The drive to Spokane is not a particularly pleasant one.
It's long, it's boring, and it's filled with more nothing than a person really wants to deal with. So whenever I have work there, a wave of dread washes over me. Don't get me wrong... Spokane's a terrific city... I just hate the drive.
But there is a reward at the end of this tedious journey. Because Spokane is where the Best Pizza in the Universe can be found. The mind-numbing hours of driving through vast open spaces isn't so bad knowing that a couple slices of my favorite pizza ever will be waiting for me. It's pretty much all I can think about the entire trip...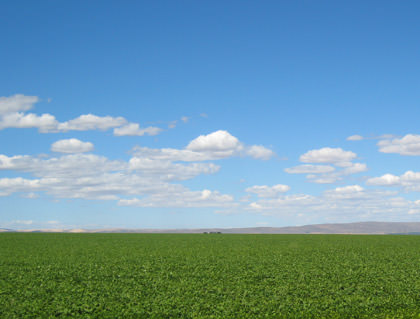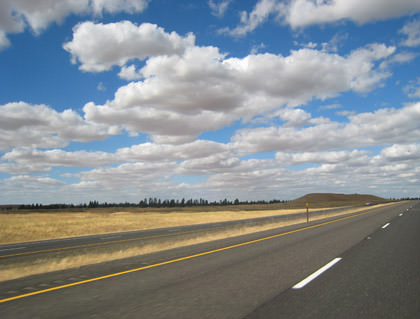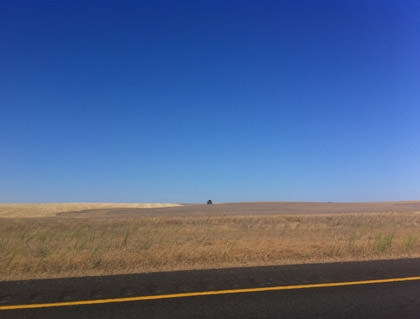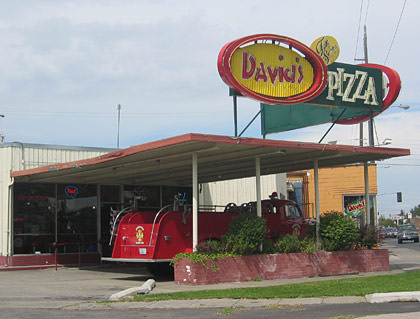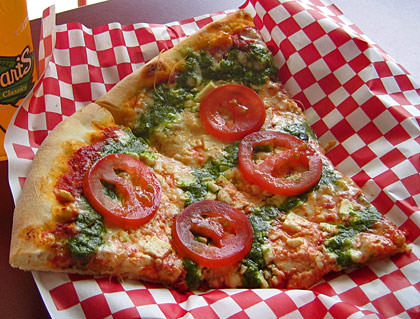 David's Pizza's Masterpiece... The DaVinci!
But there would be no pizza waiting for me today.
After nearly three hours of mind-numbing boredom, there would be no reward for the drive.
As usual, I don't pass GO, I don't collect $200... I don't even check into my hotel room... I head straight for David's Pizza only to find...
This...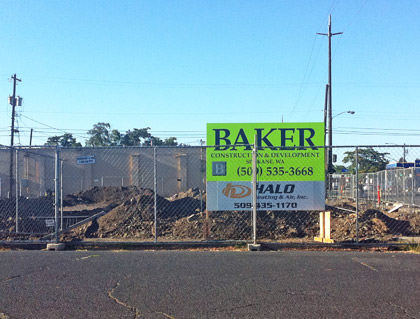 It's gone.
It's just gone.
And as I sat there in my car staring at the mounds of dirt and rubble that used to be one of my favorite places on earth to eat... I just didn't know what to do with myself. Life had suddenly become meaningless and impossible.
Apparently they will be opening up at a new location "soon," but that doesn't do me much good now.
Now that I am abandoned and pizza-less.
Now that all I have to console me are memories.