My blog died last night.
And a part of me was wanting to let it go.
That lasted about fifteen minutes. Then I started freaking out at the prospect of eight years of Blogography being flushed down the toilet. So I started going back through all the steps I took to upgrade my database to see if I could figure out what went wrong. When that didn't pan out, I started pouring over my backups to see if I could reconstruct the data. No luck. So I gave up.
Today I looked at it on my lunch hour, but gave up again. Then after work I finally called tech support.
An hour later, everything was back to normal.
Just in time for me to start packing my suitcase...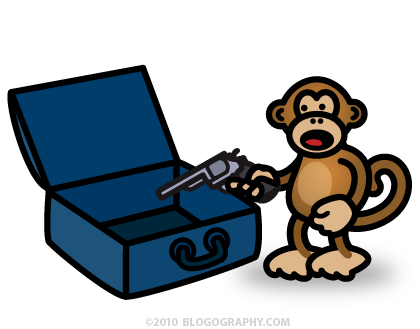 I've got a loooooooooong day ahead of me tomorrow.