I had plenty of work to get done today, but what fun is that? Especially when there are awesome people in Chicago who are willing to hang out with me on a Saturday.
So I finished up what work I could, then headed out to meet with @kapgar for big fun in the city. We started out by going to the Chicago Art Institute, home of an incredible variety of priceless works of art...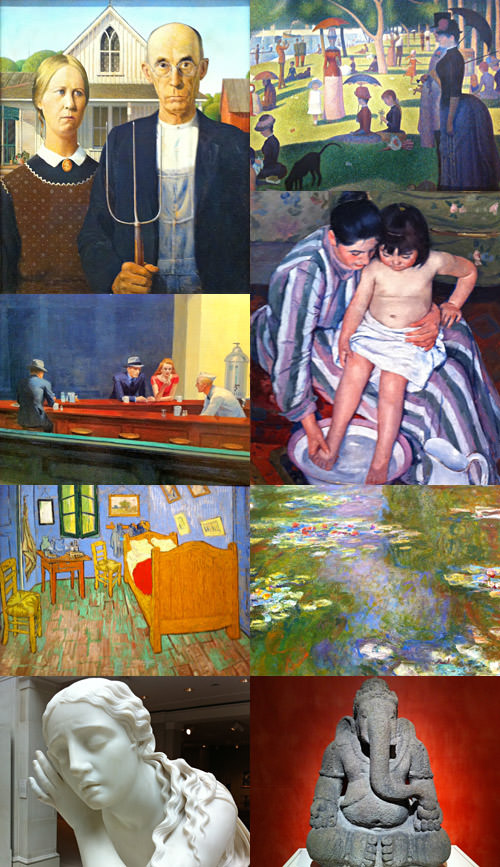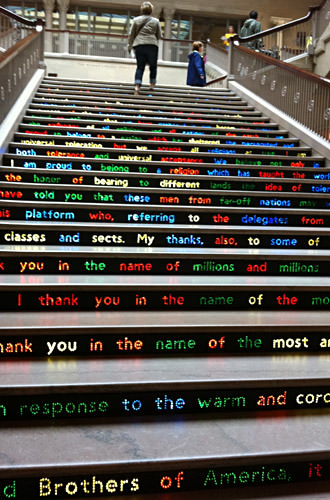 After bumming around the galleries for a couple hours, we headed our for lunch with @ChicagoLeah. The weather was a bit foggy, but at least it wasn't raining...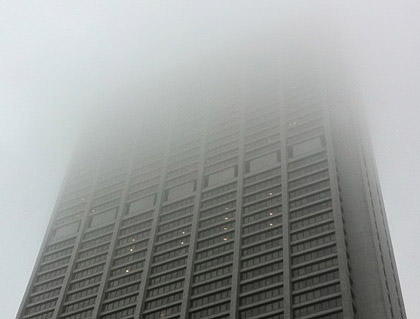 Lunch was, of course, at America's Dog... home of the delicious Chicago-Style Veggie Dog...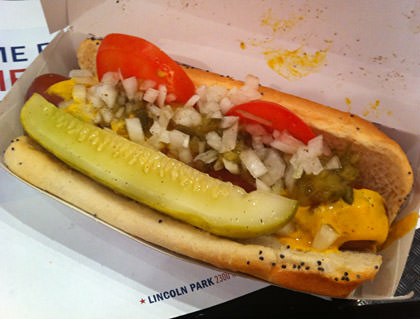 From there it was off to the LEGO Store to see what's new. As it turns out, there's all kinds of new stuff, including the awesome ALIEN CONQUEST series. The sets are all about capturing humans and doing all kinds of horrible stuff to them. Like eating their brains...
From there it was time to meet up with @HotCoffeeGirl, a long-time blogging friend I've never met in person... until today... so that was a lot of fun.
And now it's back to work for a little while as I kill time before going out to see a movie.
Not a bad day to be me, that's for sure.