When working at home I often have a DVD playing to drown out any background noise. Most times I pick a movie I've seen a bajillion times so I can focus on my work. It doesn't always happen though, because some movies I can watch over and over again without ever getting tired of them.
One of my favorite movies of all time is the Kevin Costner & James Earl Jones baseball-themed masterpiece, Field of Dreams. It's an astounding work on just about every level. The characters are rich and fully-formed. The story is deep and reflective. But it's the philosophy behind the film that is all-consuming to me. Every time I watch it, I latch onto some bit of wisdom that won't leave me. When I had it playing as background noise a couple months ago, this was the line that grabbed me...
"You know, we just don't recognize the most significant moments of our lives while they're happening."
— Dr. Archibald "Moonlight" Graham, Field of Dreams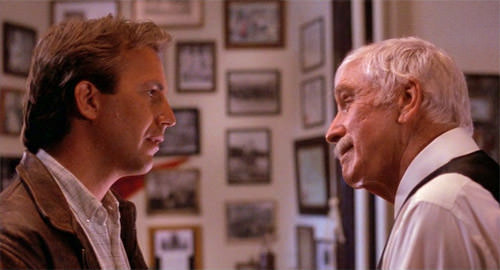 Ever since then I've been obsessed with recognizing my significant moments while they're happening.
Today I completed a big part of a project I've been dreaming of for a long time. Right after clicking the "SAVE" button, I went and made myself a big salad with all the fixings and began to eat.
It was then that I realized I had just experienced a significant moment in my life.
ZOMFG! HAVE YOU TRIED THIS NEW KRAFT MEXICAN CHEESE BLEND WITH A TOUCH OF PHILADELPHIA CREAM CHEESE?!? IT'S FRICKIN' DELICIOUS!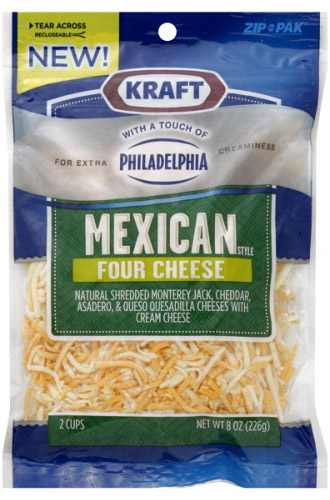 Take THAT Archibald "Moonlight" Graham!