Well today sucked.
You know your day sucked when the best part of it was a tub of Snack-Pack once it was all over.

More and more it feels as though life is just the shit you're forced to eat...

So you can have your chocolate pudding dessert...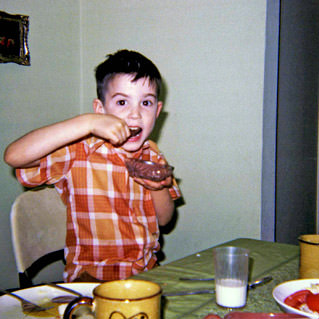 Well screw that.