I often try to imagine my life without consequences or responsibilities.
And millions of dollars.
I'm sure this is no different from everybody else in the world with an active imagination, but it makes me feel special to think that I'm the only one who would know how to do it right...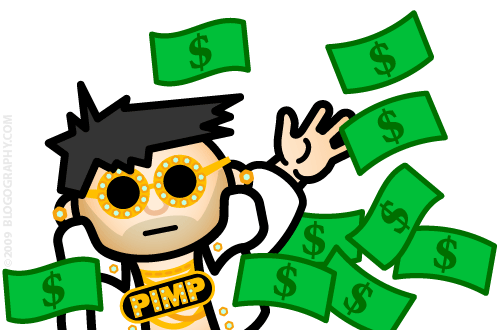 If anybody would like for me to test this theory for reals, please forward a couple million dollars to my PayPal account.