Today's word in the TWENTY/TWENTY meme is "mystery."
Mysteries don't interest me much. Sure I like an occasional film or book with mysterious elements... but when it comes to the grand scheme of things, there's no burning desire in me to seek out mysteries and solve them. This is unfortunate, because ancient mysteries seem to be a big tourist attraction no matter where I go. Over the years I've been to a lot of so-called "mysterious places," and appreciate them as interesting remnants of the past, but that's about it.
Places like Newgrange...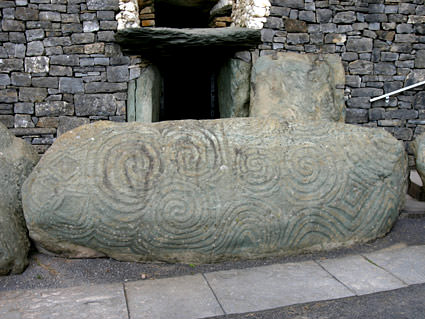 And Stonehenge...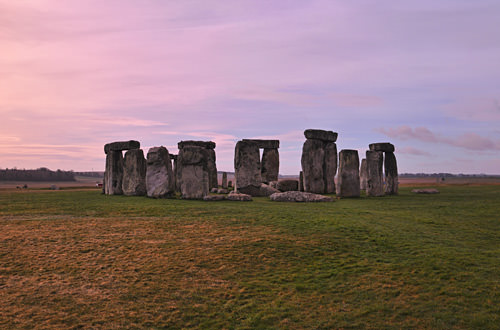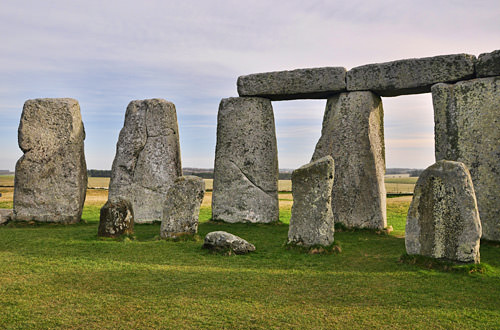 And Tulum...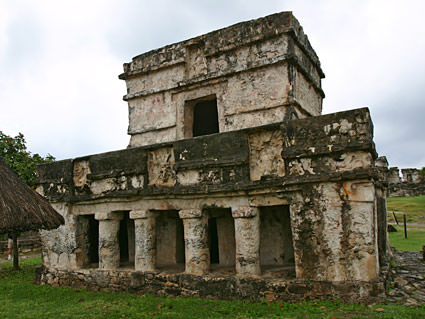 And Delos...
And, of course, the Egyptian Pyramids...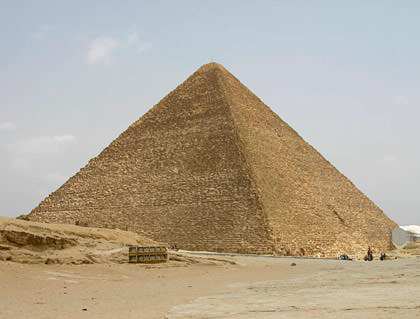 But the mysteries surrounding these places pale in comparison to a modern-day mystery that is going on right now... how in the hell can a film which has a romantic triangle involving a choice between necrophilia and bestiality be considered "romantic?" I've never understood the fervor surrounding all this Twilight bullshit, but the whole "Team Edward vs. Team Jacob" crap has me completely baffled...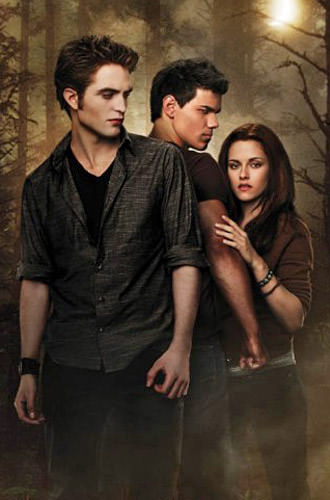 Stupidest vampire and werewolf ever. Where's Professor Van Helsing when you need him?

In other news... I like the way that my iTunes "Genius Mixes" arranges Third Eye Blind's Blue on top of Eve6's Horrorscope in order to paint in the top of the manga babe's head... WITH FIRE!!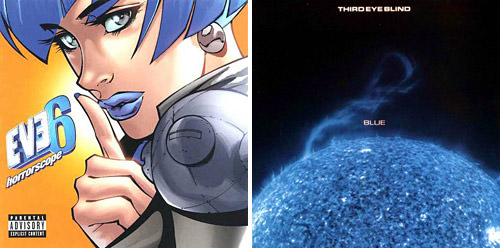 Bwah ha ha haaa! Sweet!