Today's word in the TWENTY/TWENTY meme is "concern."
Right now, my main concern is that I will collapse of exhaustion before my projects are completed. There's only so many 18-hour days you can work before your brain starts to rebel. This afternoon I forgot how to double-click with my mouse. I'm pretty sure that hallucinations are just around the corner. This is a darn shame, because I've got another week of this torture before I can even think about getting back to my usual 12-hour work days.
But this is an image meme, so a run through my photos turned up this...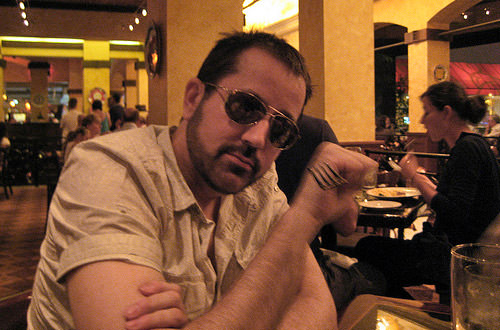 Which only elevates my concern that a lack of decent sleep will make me stabby.
And this would be very bad week for that...