For the most part, I stayed silent on the internets today out of solidarity for the National Day of Silence. After I posted my blog entry last night, that was the end until I got home from work.
For those not in the know, the National Day of Silence is where hundreds of thousands of students nationwide take a vow of silence to bring attention to bullying and harassment of gay, lesbian, bi and transexual students in their schools. After hearing first-hand about the horrors that students can face for simply being who they are, it's a cause I am compelled to support. It's tough enough to get through those awkward school years without facing such unbearable cruelty day-in and day-out...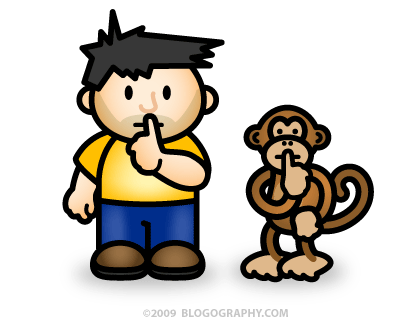 In entirely different news, I found this photo I took while I was in Venice, and now I am a little obsessed with going back there...
Beautiful sunsets, great food, and a new Hard Rock Cafe. What more could you want?