It's Bullet Sunday from one of the most beautiful days I've ever seen in Seattle!

• Pet Shop. The hotel I'm staying in tonight is really, really nice (especially considering the bitchin' rate I got off PriceLine), but does have one minor draw-back. It's "pet friendly." Now, don't get me wrong... I love animals. I think it's great that there's hotels which accept our furry friends when they travel with us. I do not, however, think it's great to be woken up at 5:30am by a yappy little dog barking it's head off in the room next door on a Sunday morning. Though I suppose I should count myself lucky that it was just a dog and not a hyena or something.

• Zombie Walk. As far as iPhone games go, Plants Vs. Zombies may be the best game ever released. More addictive than crack (or so I'd guess), it's one of those games that you never want to stop playing. It looks great, plays amazing, and keeps gameplay fresh with new features for a good long time...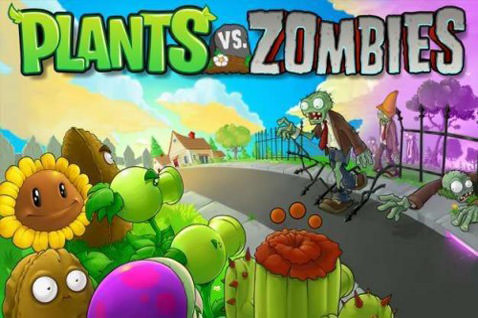 The game, in a nutshell, has wave after wave of zombies attacking your home, and you have to plant an ever-growing variety of vegetation to fend then off. Highest possible recommendation (unless you have a life, in which case it will will destroy you).

• Spell Check. If you're going to use the word "w00t!" then it's spelled in all lower-case letters with two ZEROS in the middle, like this...
If you don't believe me, you can look it up in the dictionary!

• Saturday Break. After working non-stop for the past several weeks, I decided to take a break and attend a blogger meet in Seattle... thanks to Ms. Sizzle and Chris for putting it together and giving me a much-needed distraction! The beautiful drive alone was worth the effort...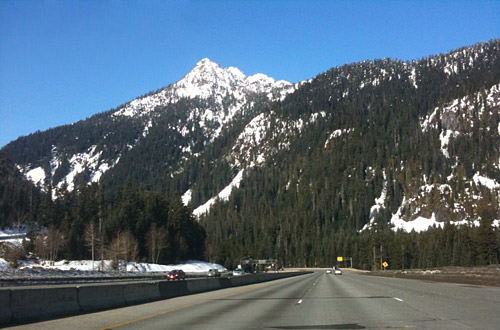 • ONE Ring? Great news! The Lord of the Rings trilogy is finally coming to Blu-Ray! How awesome is that? Oh... wait a second... not so awesome... BECAUSE THE GREEDY FUCKERS AT NEW LINE STUDIOS ARE RELEASING THE BUTCHERED THEATRICAL RELEASE INSTEAD OF THE FULL DIRECTOR'S CUT! They're waiting for everybody to buy the incomplete trilogy THEN they'll release the complete films on Blu-Ray so everybody will have to buy them AGAIN!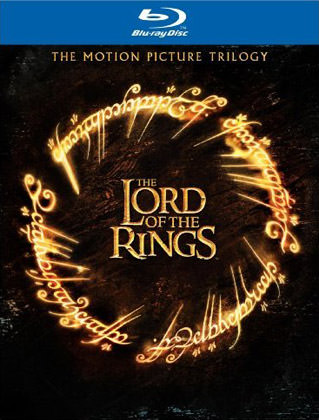 I mean, seriously, we already had to buy them twice on DVD, so why not give everybody what they want the first time around? Oh... that's right... NEW LINE IS RUN BY GREEDY FUCKERS! Blu-Ray easily allows the option of viewing both the theatrical release OR the director's cut on the SAME disc thanks to their "branching" technology, but why would we want to do that when we can sucker fans into buying the movies FOUR TIMES!
Well, as much as I'd like to see these beautiful films in HD, I'll take a pass until the COMPLETE films are released. Holy crap I hate it when studio executives try to pull this bullshit. And everybody wonders why otherwise law-abiding citizens turn to piracy! THE MOVIE STUDIOS FORCE THEM TO!

And another week bites the dust...