It was a strange day.
It started with me being backed into a corner with few options. Eventually I had to choose my way out. And though I'm still not sure I made the right choice, I'm so relieved to have escaped the situation that I really don't care. Because when you've had a weight pressing down on you long enough, getting rid of the constant pressure is worth just about any price. I guess I'll celebrate now and worry about the consequences later...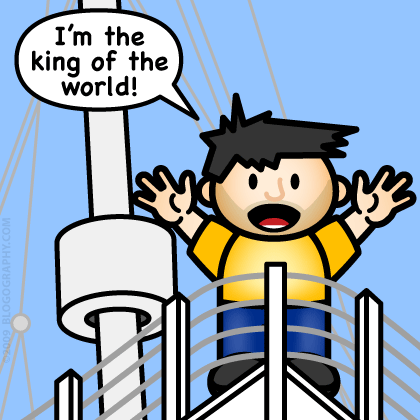 Except...
Now I have the pressure of wondering if I made the correct decision hanging over me.
Crap.
If it's not one thing it's another.
FOREVER!