I'm not here today because I was at Cissa's blog yesterday.
Or something like that.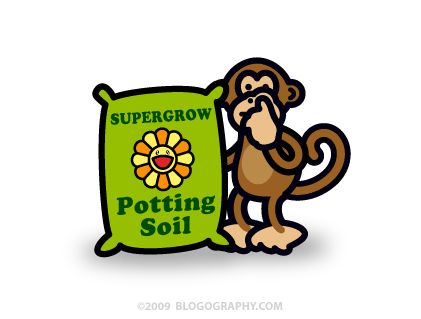 This is one of those rare cases where I'm actually LOL-ing at my own cartoons, so it might be worth a look if you're into that kind of thing. You can also wish Cissa a belated "Happy Birthday" while you're at it.
UPDATE: I've put a copy in an extended entry in case they should ever go missing...