Guinness celebrated their 250th anniversary today!
Deliciously wholesome and hearty Irish Guinness Draught.
I can't remember when I had my first pint of Guinness, but I'm pretty sure it wasn't here in the US. It was probably in London and I think it was purchased for me. But even though I don't remember where or when, I do remember most everything else. I remember it was a properly poured pint instead of out of a can or bottle or made by somebody who didn't know what they were doing. I remember it was different and delicious. I remember joking about having to eat it with a spoon because it was so thick. I also remember that I had another.
I still drink Guinness from time to time. Mostly at pubs when I see that they know how to serve it up right.
And, of course, I drop by the Guinness Brewery at St. James's Gate whenever I'm in Dublin...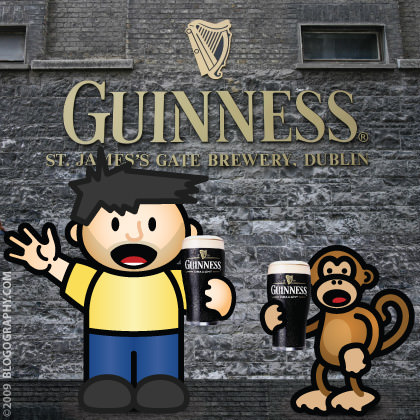 Once when I was in Ireland, I had some time to kill and so I took the Wild Wicklow Tour where I saw something pretty amazing. The Guinness Estate (owned by the Guinness family) has its own lake... Lough Tay. It's a pretty lake in some very pretty countryside, but that's not what makes it amazing. What makes it amazing is that they imported some white sand for the beach there, which looks something like this...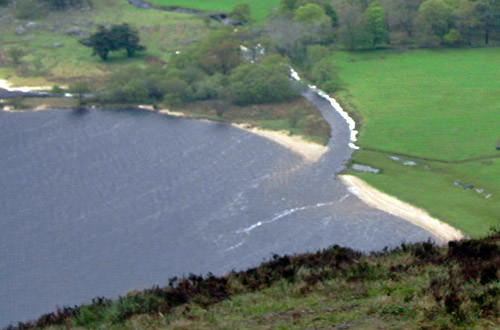 But to really appreciate what this means, you kind of have to look at it from space. Like this image from Google Maps...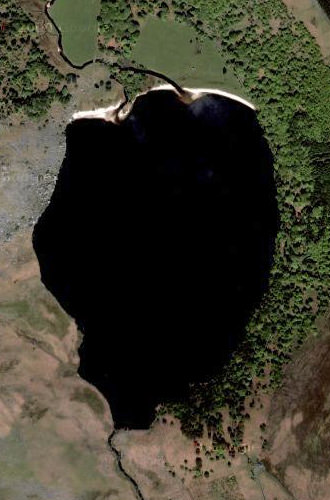 And then need to use your imagination...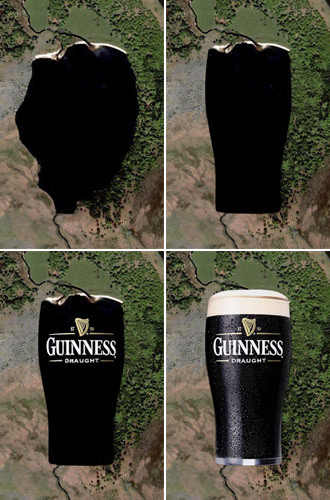 And there you have it...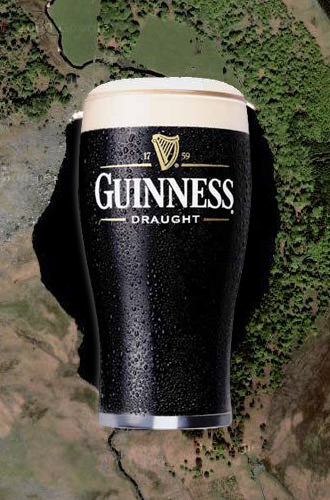 Pretty cool, huh?
Happy Anniversary, Guinness!