Last night ran kind of late, so our plans for an early-morning drive to Taos had to be delayed so we could sleep in... and buy boots.
Because the hats we bought yesterday weren't enough. Wearing them with tennis shoes would be an offense to man, God, and nature, so we decided to go shopping for new footwear. The problem is that a new pair of decent boots are really, really expensive. Lucky for us, there are plenty of used boot stores around. A good pair of used boots can be found for under $100.
Like mine. They are pointy. And shiny. And black...
Then it was off to Taos, where we drank beer...
Brought law and order to the streets...
Visited the nearby village of Taos Pueblo...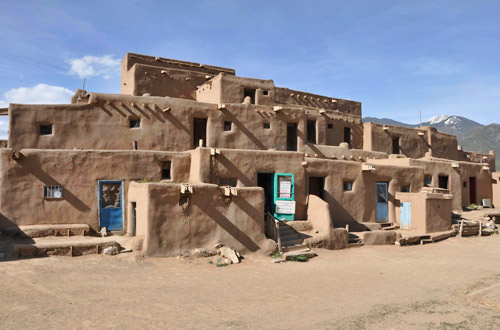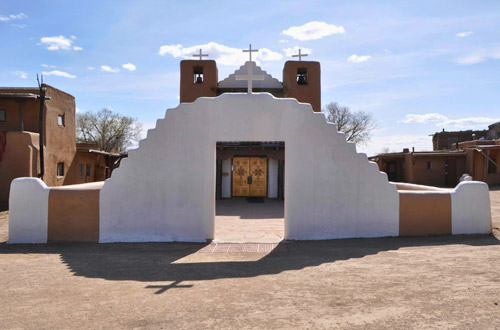 And drove across the steel bridge crossing the Rio Grande...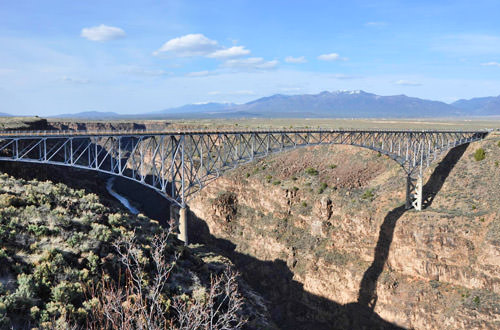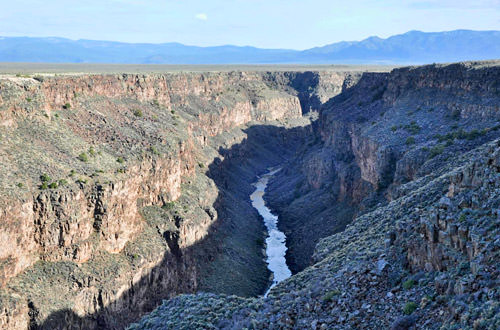 And stopped at the beautiful San Francisco Asis church...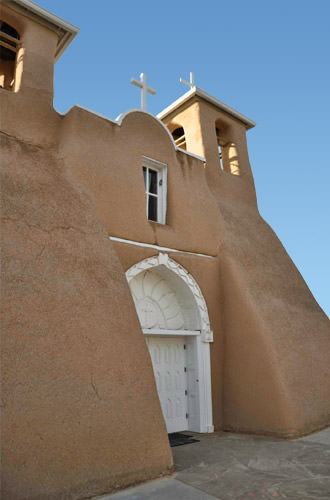 The trip back to Santa Fe was made very interesting when we ran across a road block on the highway. Rather than being able to drive back in a straight-shot, Jenny had to take an hour detour through the mountains. Even now, we're not exactly sure why the road was closed.
And now that we finally made it back home again, it's time to get serious about TequilaCon, which is happening TOMORROW NIGHT! There's a lot of work still to be done. A lot of plans yet to be made. A lot of beer left to be drank...