HELLO NEW MEXICO!!!
The TequilaCon Planning Posse arrived safely in Albuquerque around 1:00 (sans Brandon, who showed up fashionably late). Unfortunately, there's a massive "pow-wow" event here and we had to wait 40 minutes to get our van before we headed up to Santa Fe where good times could ensue.
But even more important than all the alcohol we drank... we got new hats, bitches!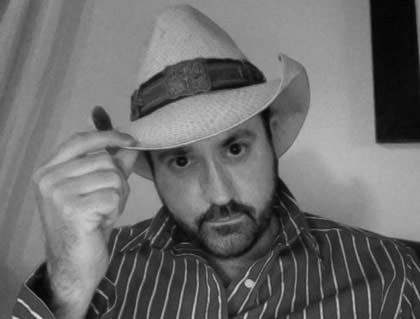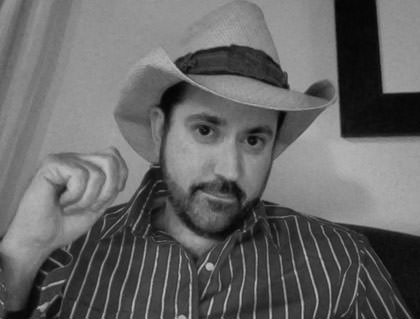 All I need are some boots and a turquoise belt buckle, and I think I'm set.