This has been an unbelievably crappy day, and it's not even over yet.
It's hard for me to complain too much, because things are tough all over. There's a lot of people having a lot of bad days, and the odds of things getting better any time soon are growing slimmer with each passing moment.
Rather than dwell on the depressing state of my existence now, I've decided to look ahead to a (hopefully) better future.
One week from now, I will be meeting up with the incomparable Ms. Sizzle...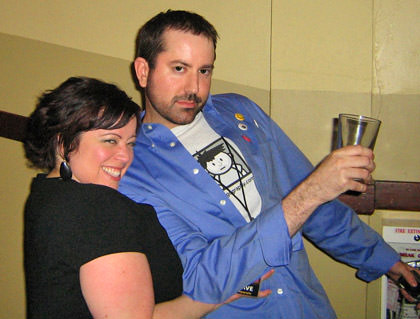 ... to go see Etta James in concert...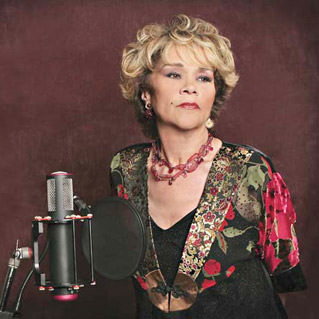 ... and perhaps even have a cupcake love affair with Kate...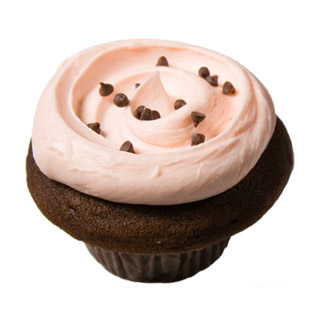 Right now it's the lovely lady trifecta of Sizzle, Etta, and Kate that's keeping me going.
Without them to look forward to, I'd probably be passed out drunk.