The topic du jour seems to be, what else, Barack Obama's inauguration.
Ultimately most conversations boiled down to how confident everybody was in Obama's ability to turn things around for the USA and leave it in better shape than he found it after four years in office. Everybody I've talked to was surprisingly optimistic. Even the Republicans felt that Obama has such momentum behind him that things were bound to improve in the short-run, even though they were wary of his policies over the long haul.
My only contribution to the conversation was this: "When you're at rock bottom, there's nowhere to go but up. Obama has no choice but to make things better because they can't get any worse." Which is not entirely true (of course things can get worse), but is still an accurate assessment on many levels. After all, we now have a president who can speak in coherent sentences and knows how to pronounce the word "nuclear" so he doesn't sound like a complete moron. See? Things are improving already.
But where does hope-fueled fantasy end and fact-based reality begin?
With Obama, it's hard to tell. As I've said numerous times, he got my vote not because I think he has magical powers to fix the country... but because he's who I felt would be least likely to fuck things up further. Not a ringing endorsement, to be sure, but it was motivation enough to get me donating money to his campaign.
I have no idea what's going to happen next. If we're lucky, Obama will live up to the hype and a golden age will ensue. Sure it's unlikely, but it's not inconceivable. One thing is for certain, however... the days ahead should prove very interesting.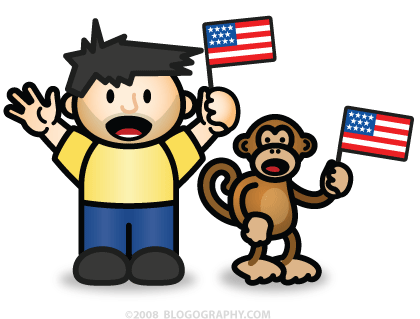 In other news... did anybody else see that the Aurora Borealis was out last night? It was a pretty sight...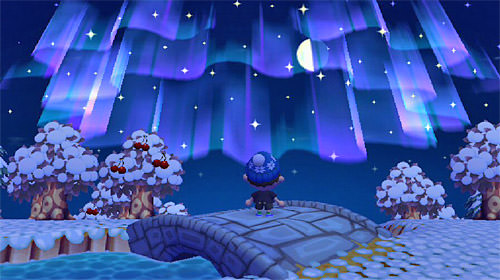 Blargh. Where did this day go?