I must be leaving early Wednesday morning on a work trip (weather permitting), and have been working my arse off trying to get caught up before I go. Unfortunately, this leave little time for important stuff like blogging.
But that's okay, because the new Disney-Pixar film has a trailer out, and it's better than anything I could ever come up with anyway. I cannot wait to see this film.
May 29th, everybody get ready to go Up!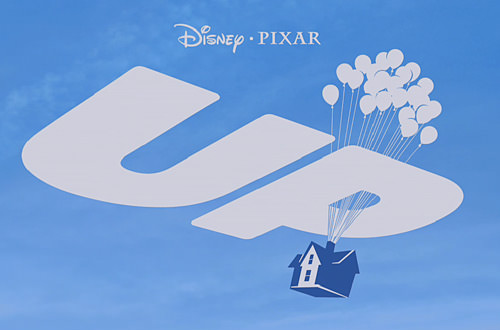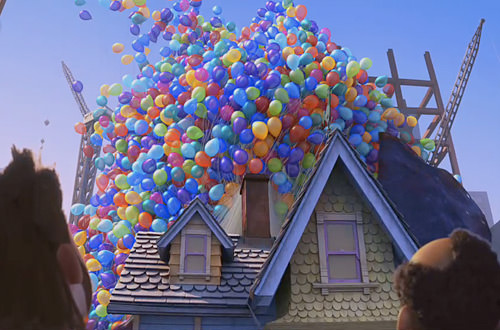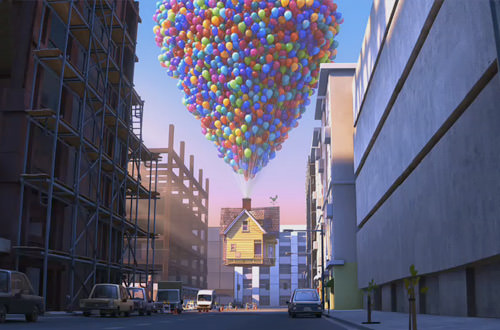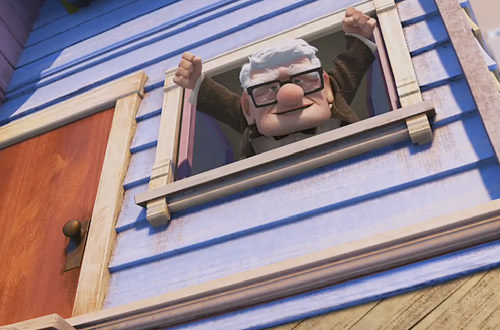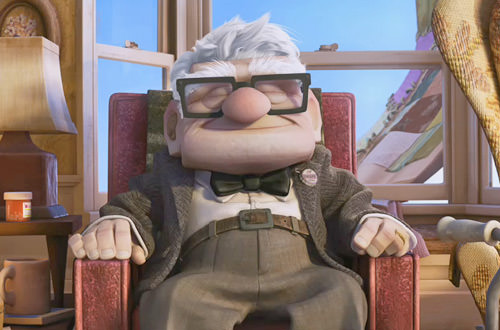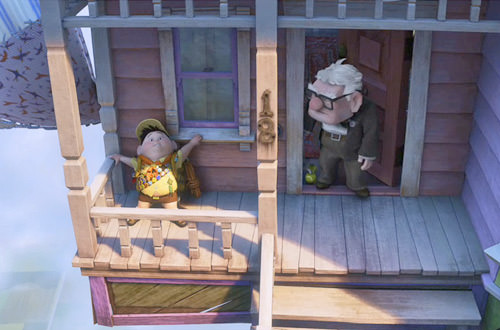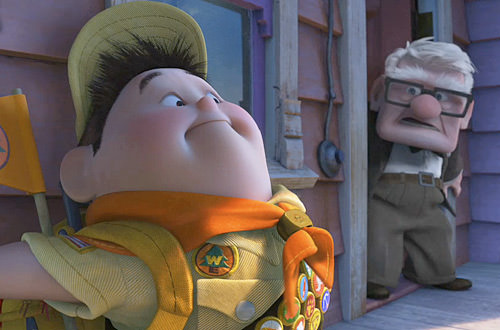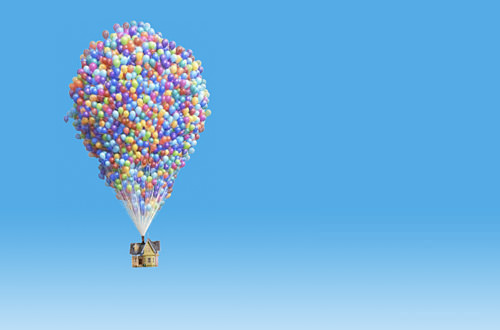 Now, I sincerely doubt that Up will take the place of Monsters, Inc. as my favorite Pixar film... but it may very well knock The Incredibles out of the #2 spot on my countdown list...
Monsters, Inc.
The Incredibles
WALL-E
Toy Story 2
Finding Nemo
Toy Story
Ratatouille
Cars
A Bug's Life
The trailer for Up can be found at the official website at Disney.