Today is Walt Disney's birthday, though they didn't really do anything to celebrate it here in Walt Disney World. This is odd to me for some reason. They seem to celebrate everything else.
I had some free time before working this morning, so I went to The Magic Kingdom to goof around. After I was done with work, I wandered over to Epcot for a few hours... then back to The Magic Kingdom because I was able to get into the "Mickey's Very Merry Christmas Party" event going on. I didn't care much for the festivities, but I did want to get my picture taken with Mickey Mouse before I leave, and this seemed as good a time as any...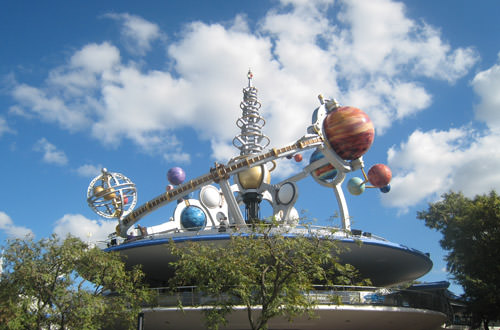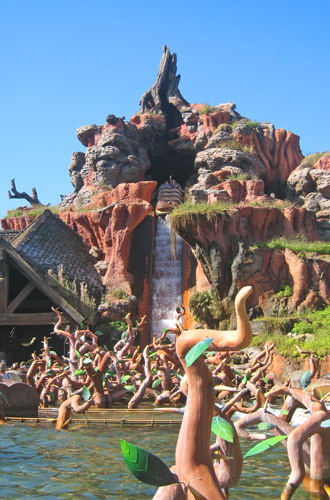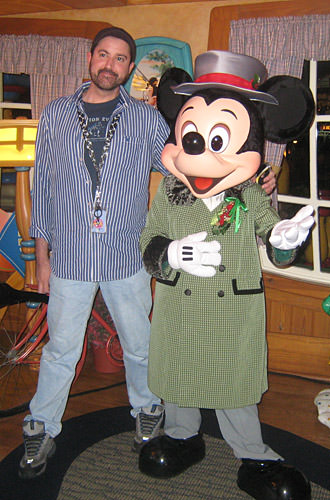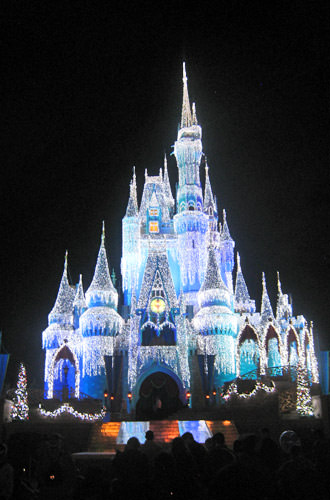 Mickey was a real class act... shaking my hand before posing for pictures and everything.
Minnie was nowhere to be found.
Neither was Goofy.
I'm not saying they're off fooling around together, but it sure wouldn't surprise me.