Today I got to spend some time at Walt Disney World's "Animal Kingdom."
It's probably my least favorite of the four parks here. Mostly because there just isn't very many cool rides to be found. You've got "Expedition Everest"... and that's just about it. Still, it's fun to go on the Harambe Kilimanjaro Safari every once in a while to see what animals you can spot. Or to wander around the nature trails they have because you're sure to see some nifty animal antics along the way. And I always like visiting Conservation Station so I can see if any cool new jungle frogs are on display.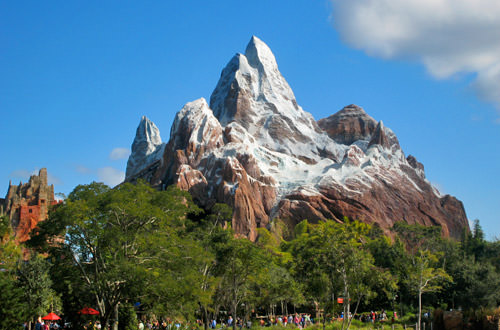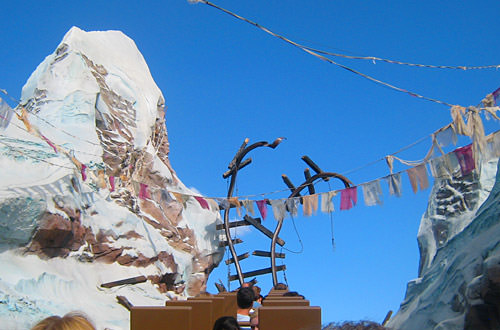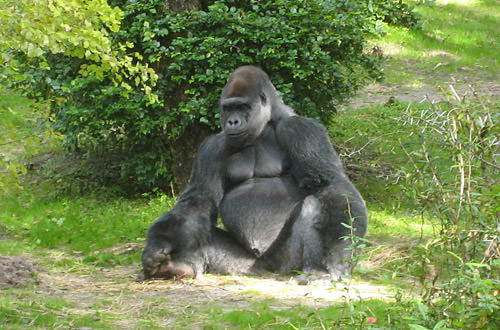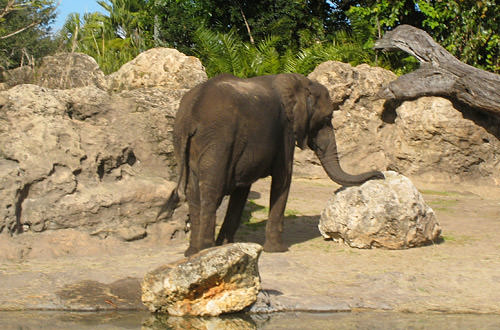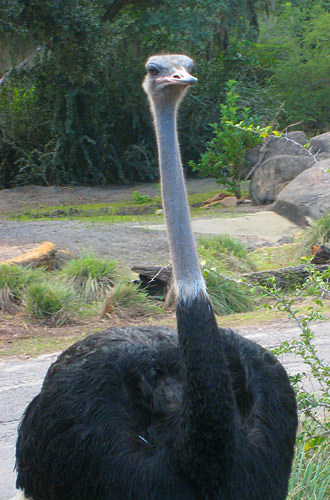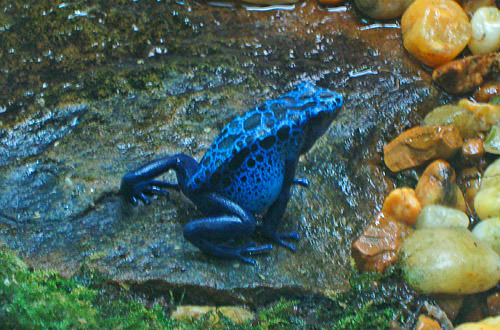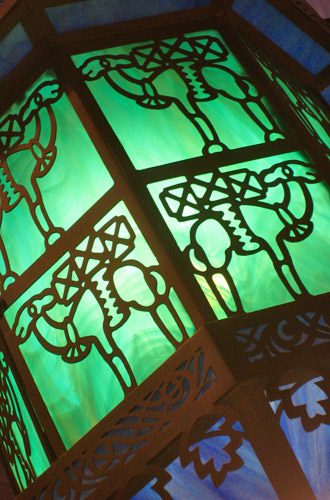 Good times. Good times.
As an interesting aside, while I was waiting in line to grab a veggie burger for lunch, I noticed the woman ahead of me had a number of buttons pinned to the strap on her purse... all of them sporting anti-gay rhetoric. It was the usual homophobic dumbassery, like "MARRIAGE IS BETWEEN ONE MAN AND ONE WOMAN!" and "SAME SEX MARRIAGE JUST AIN'T RIGHT!" and "GAY IS NOT OKAY IN OUR SCHOOLS!"
As I was standing there burning a hole into the back of her empty head with my mind, I surmised that she would probably be equally happy to get rid of the gays working at Walt Disney World... in which case they'd have to shut it the fuck down. Why doesn't she take her hate-promoting ass over to "The Holy Land Experience?" Given the crazy-ass shit TBN puts on their network, they'd probably welcome this overtly discriminatory behavior at their theme park.
I wonder what the odds are that her three kids will be able to escape from this antiquated bigot mindset?
I wonder what the odds are that one of her three kids is gay?
I wonder if it would make a difference?