This morning I had to unblock the FOX News Channel on my TiVo so I could tell it to record =shudder= The O'Reilly Factor tonight. This goes against my policy of unnecessarily exposing myself to lying dumbass fucktards, but I'm hoping the horror of having to watch Bill O'Reilly will be offset by the person he's interviewing: Barack Obama. If O'Reilly will shut his stupid mouth long enough to let Obama speak, it should be a fascinating show.
Still, I fully plan on slamming no less than three shots of Jägermeister and having a Rum & Root Beer handy to take the edge off.
It's times like this that make me wish hardcore drugs were cheap and easily available. And legal, of course.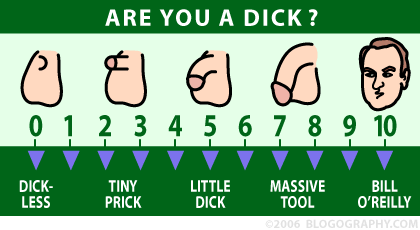 In happier news, the dates for the blogger meet-ups in Austin and San Francisco have been set.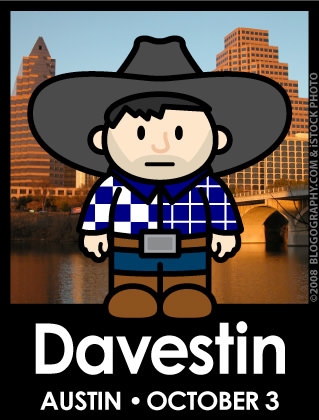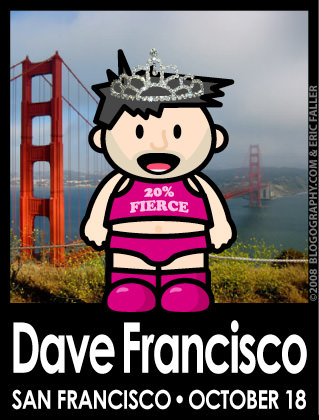 If you'd like to come along and hang out with some extraordinary blogging-type people, then please send me an email at dave@blogography.com
Hmmm... O'Reilly starts at 5:00. I wonder how early I should start drinking?