I had gotten all fired up and wrote a big long political rant for tonight... but then remembered that I don't really do politics on my blog and deleted it.
This was kind of painful, because I spent 45 minutes writing it (whereas my average blog entry takes 10-15 minutes). Oh well. Sometimes writing down how you feel can still be therapeutic, even if nobody ever sees it. Suffice to say that I am not happy about the latest bullshit being shoveled our way, and am in a state of constant amazement that people are so willing to sit back and take it. I wonder just how bad it has to get before people are outraged enough to start rioting in the streets?
So now I got nuthin' to blog about...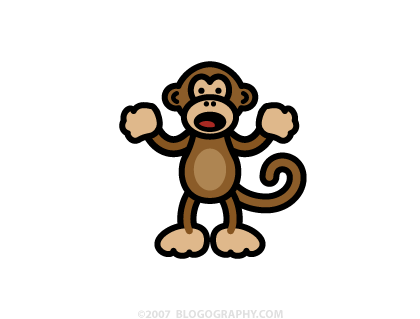 I'd feel bad about that, but I have to get up in six hours so I can fly out again.