Filled fifty-eight orders tonight. Given the sorry state of my back, I'm quite happy about that.
Speaking of my back, it didn't give me very much trouble today thanks to the healing power of hard drugs. The unfortunate side-effect being that I spent most of my time wandering around dazed and confused. Which is nothing new, of course. It's just that usually this state of being is preceded by several shots of Jagermeister.
It's the drugs I blame for my driving to Costco to get pudding cups and a bag of chips this afternoon... and somehow leaving with $160 worth of crap that will barely fit in my home. The good news is that I won't be running out of Tootsie Pops or Uncrustables Sandwiches any time soon.
In happier news, I've updated the Dave Events page to include Dave Diego and added those upcoming events I have dates for...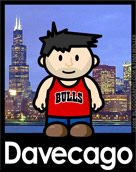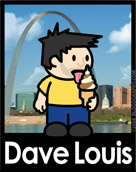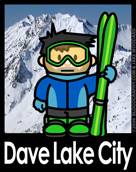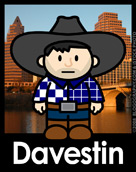 There are some other cities I'll be hitting in the upcoming months, but I don't have a finalized schedule to post anything just yet.
Time for sleeping pills and slumber's blissful embrace...