I went to see LIVE tonight at Marymoor Park! It was pretty sweet, because they're a great live band (hence the name).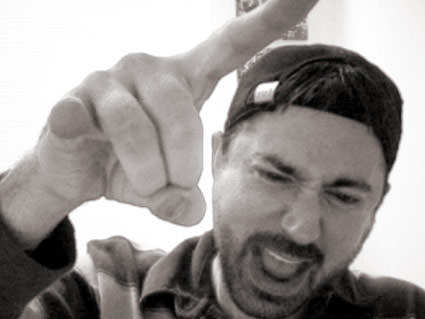 Lucky for me, I don't have to drag my ass out of bed tomorrow morning for work. I can actually sleep in.
Which would be nice if I wasn't a total insomniac who will undoubtedly go to bed at midnight and be up at 3:30am.
I wish I had an off switch.