I'm getting drunk tonight, so I think I'll just sit back and let my Webkinz Monkey continue on with his revenge killing spree.
Not a good day for bears this time...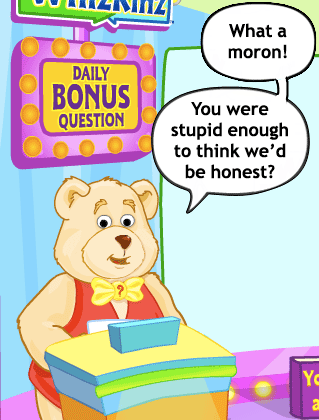 The remainder of this entry NOT appropriate for children or those who are traumatized by cartoon violence!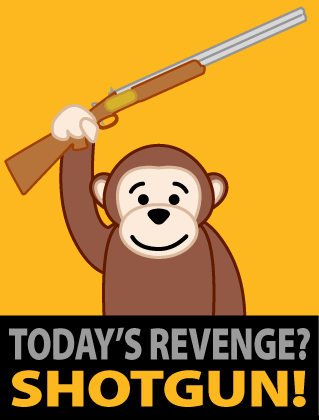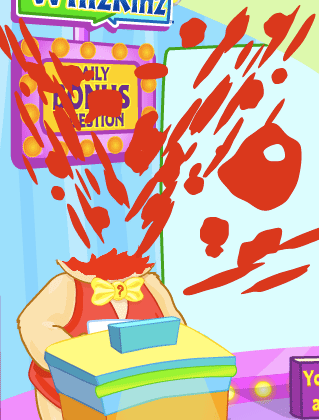 And now back to my friend Jägermeister...