This is a recorded message.
Dave is not here right now.
Dave and his monkey are guest-blogging over at Cynical Dad today...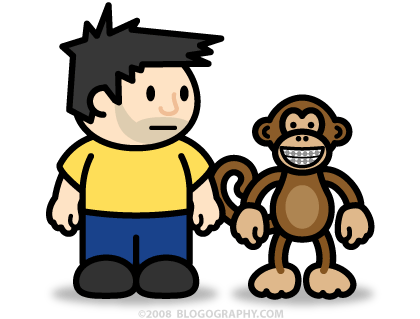 Unfortunately, Dave's Webkinz pet is still on a rampage. After being ripped off by the Webkinz eStore, his righteous fury has resulted in a swath of death and destruction through Webkinz World that shows no signs of stopping. When he was last spotted, he was headed towards The Wish Factory...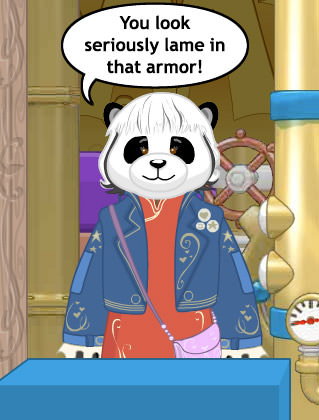 The remainder of this entry NOT appropriate for children or those who are traumatized by cartoon violence!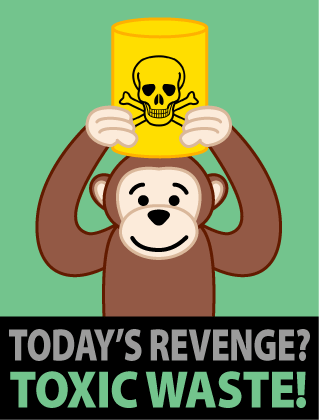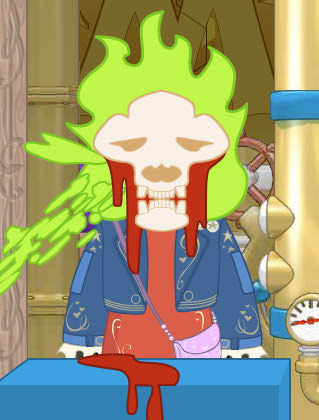 That's going to leave a stain!
Tomorrow is shaping up to be a very controversial entry. Even more controversial than wholesale slaughter of online characters in a virtual world.
But who knows. I might get distracted on the way to work and end up blogging about navel lint.
Only time will tell.