It was a beautiful disaster.
After carefully arranging all the pieces, my day ultimately ended up sucking copious amounts of ass. This was kind of sad, because there were a few very good things that happened amongst the madness.
Alas, I am still in the mood for some heinous bloodshed.
And the revenge of my Webkinz Monkey continues...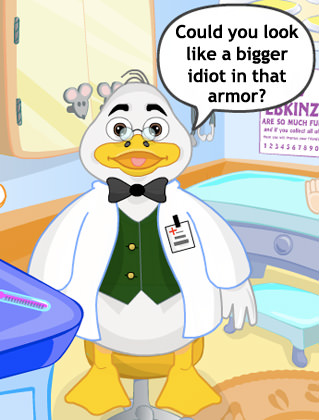 The remainder of this entry NOT appropriate for children or those who are traumatized by cartoon violence!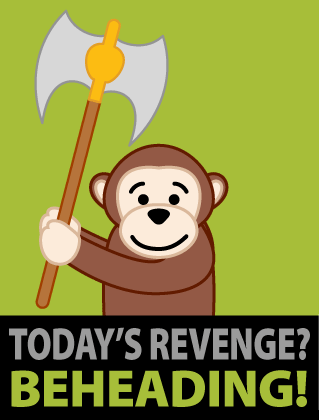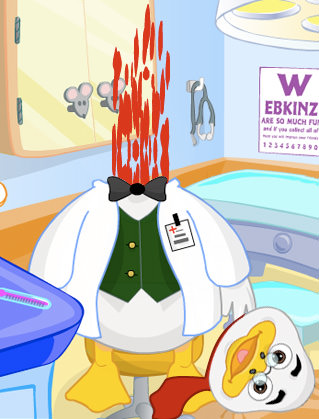 Goodbye Quack Doctor bastard!
And, for everybody who was sad that the graphics were missing for the previous revenge, I am pleased to say that I have finally figured out what the problem was. So if bears getting their head blown off with a shotgun intrigues you, feel free to click through...