Dear Isabella,
Yesterday I went to my mail box and there was a package in there! I was very excited to get a present in the mail, and so I ran all the way home so I could open it.
And what did I find inside? Why, it was a Webkinz Monkey and a letter from you!
Thank you very much for my new pet. I have called him Bad Monkey because he reminds me of Lil' Dave's pet monkey. He is a lot of fun, and likes to sit next to me on the couch while I watch television. It is good to have a new friend!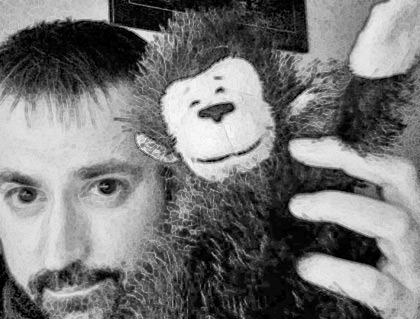 In your letter you said that I should go to webkinz.com and enter a secret code so I can play with my monkey online. This is very cool! Now my monkey has a house on the internet! It is fun to buy new furniture for Bad Monkey's bedroom. I like pirates, so I am decorating it to look like a pirate ship. I even bought Bad Monkey a pirate hat!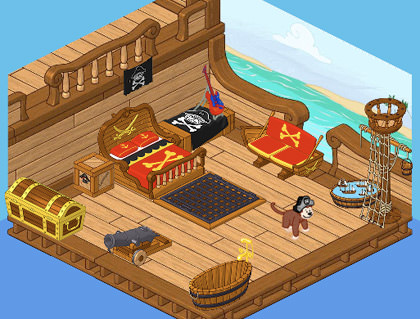 He likes to sleep on his pirate bed next to his favorite toy, a plastic guitar...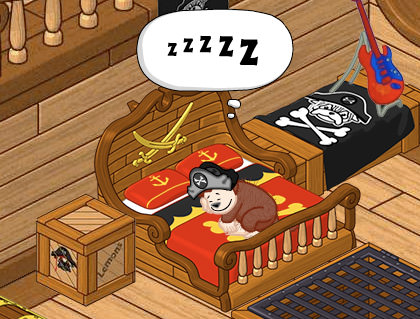 He also likes to climb up to his Crow's Nest Chair so he can keep an eye out for scurvy dogs who want to steal his treasure...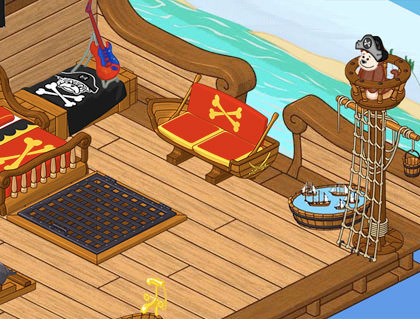 Bad Monkey also likes to eat a lot. His favorite foods are Potato Chips and Bug Sandwiches. He also likes Chocolate Pudding... just like me! Here are foods I like to feed him...
I like to give my monkey a bath so he stays clean and healthy...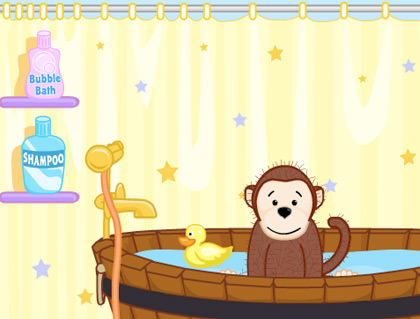 In Webkinz World, you have to buy things with KinzCash. It is fun to win KinzCash by playing games. I bought a game called "Dogbeard's Bathtub Battles" which is a lot like "Battleship." If you win, you can get 40 KinzCash...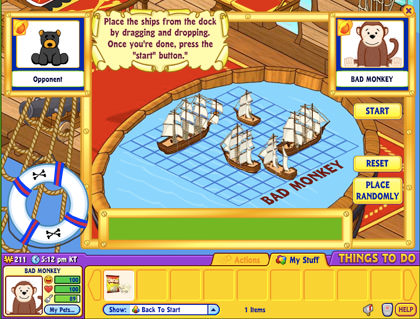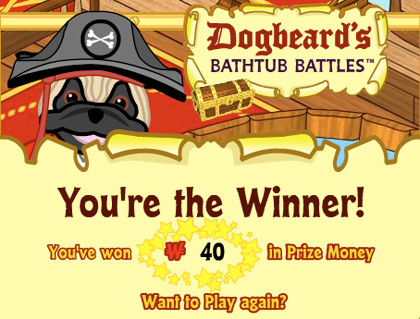 There is a word game you can play, but I am not very good at it...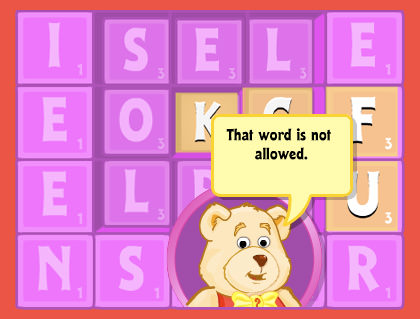 Instead I like to play Quizzy Bear's WhizKinz game. I am very smart... like super-genius smart... so it is easy to win more KinzCash by answering questions...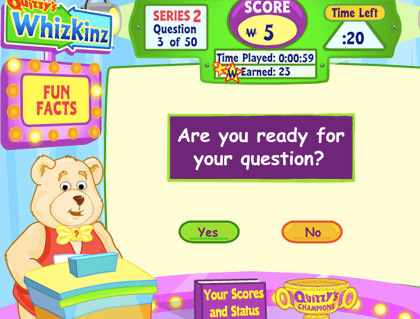 With all the KinzCash I won, I bought a yard for Bad Monkey to play in. Now I am saving my KinzCash so he can plant a garden...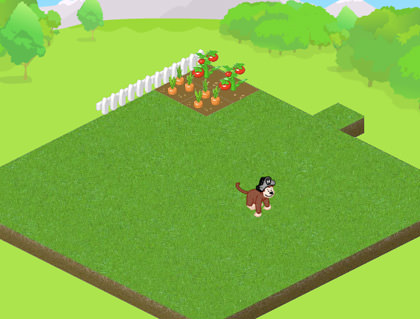 Thank you so much for sending me such a great present!
Your Friend,
Dave2