The trip home was a thrill.*
I kept hoping that perhaps the turbulence and vibrations from my three flights would shake something loose...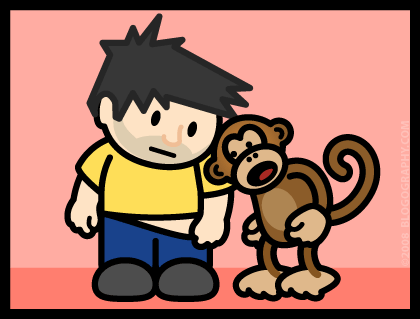 Alas, no stone fell out. The little bastard is still stuck up my urinary system somewhere.
Sigh. Maybe tomorrow.
* And by "a thrill" I mean "unbelievably painful."