Packin' my suitcase!
And trying not to freak out at all the crap I have to do before I drive over to Seattle tomorrow.
On top of a pile of unfinished work, impending snow on the mountain passes, my car acting up again, a missing cable for my iPod Shuffle, and the TOTALLY CRAPPY EXCHANGE RATE FOR THE U.S. DOLLAR... well, it's not been the best day for me.
But I still had reason to smile, because this was the random photo that landed on my desktop this morning...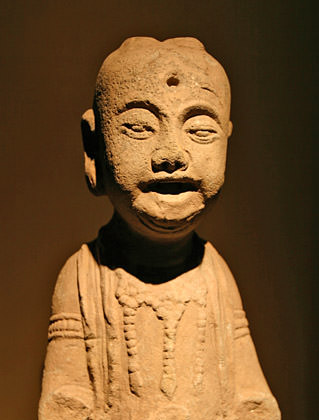 Anyway... I had bought some of those new Quaker Mini Delights snacks and was telling a friend about them...
DAVE'S FRIEND: So they're like tiny rice cakes?
ACTUAL DAVE: Yeah, but they've got frosting drizzled on them. The chocolate-mint ones are really good... kind of like Girl Scout Cookies. The caramel ones are okay, but the frosting tastes like plastic.
DAVE'S FRIEND: The WHAT ones?
ACTUAL DAVE: The rice cakes?
DAVE'S FRIEND: The CAR-mel ones?
ACTUAL DAVE: Yeah, the frosting is plastic-like.
DAVE'S FRIEND: On which ones?
ACTUAL DAVE: Uhhhh... the caramel ones?
DAVE'S FRIEND: AH-HAAAAHH!!
And that's when she pointed out that I pronounce caramel as "CARE-AH-MEL" which she tells me is wrong. It's supposed to be "CAR-MEL."
I asked around and found out that everybody else thinks I pronounce it oddly as well. I never noticed before.
So what the f#@% is that extra "a" doing in there? Stupid superfluous vowels! I hate silent letters!
Hmmm... I should probably take some underwear on my trip.
It's always the little things you forget.