I've started referring to the TiVo remote control as the "BeBoop BeBoop Thingy" which is disturbing on entirely too many levels. Once I start calling my car the "Vroom Vroom Machine," it's probably time to enroll in kindergarten.
Which would probably be a lot more fun than how I spend my time now. It's hard to beat a day of coloring, playing games, taking naps, and acting like an idiot (which is why a career in politics sounds so appealing to me).
Speaking of acting like an idiot, apparently Pat O'Brien has gone back into rehab. Normally I don't like speaking ill of people who are trying to get their lives together, but when it's a total douchebag pervert (NSFW link) like Pat O'Brien who makes his living dishing on other people going back into rehab, it's easy to make an exception...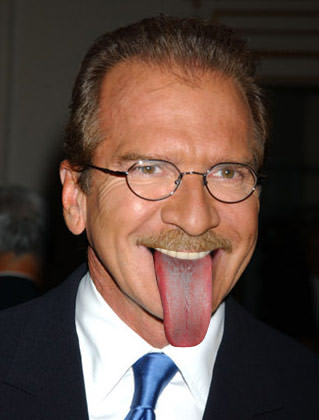 Please Pat, take all the time you need. The longer you spend in rehab, the less risk I have of accidentally seeing your whiny bitch ass while channel surfing. Though, I must admit, your predilection for booze, cocaine, whores, and freaky sex, is far more interesting than your "work" on any of those Hollywood "news" shows. Getting sober is probably paramount towards killing your career.
At least one would hope.
Nobody is going to forget how you were such an asshole to the sweet hotness that is your former co-host Nancy O'Dell...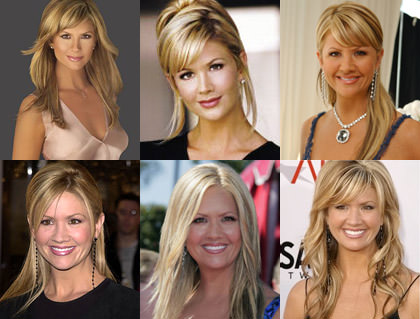 Hey! There's a new episode of Psych on tonight! I love that show!