When a fellow employee sees you coming out of the bathroom with a camera and a ruler, how exactly do you explain it?
I only ask, because my initial declaration of "this is not what it looks like" seemed wholly inadequate given the situation. In fact, I think it pretty much confirmed in their mind that it was exactly what it looked like. Even worse, I don't think that I managed to convince myself it wasn't what it looked like.
The truth, of course, was far less exciting than anything the imagination could dream up. I was photographing some machine parts... needed a ruler in the shot to show scale... and sliced my thumb open with a piece of cardboard I was using to block sunlight. I just wanted to wash the dirt out of my cut so I wouldn't get an infection. Since the bathroom was on my way back to my office, I just took the ruler and camera with me. Simple.
Except now everybody around the office is probably thinking that I'm measuring my progress with some penis enlargement pills I bought on the internet...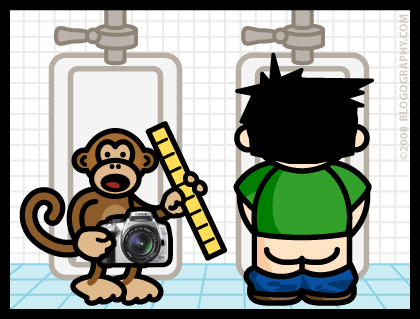 And in other news of the day...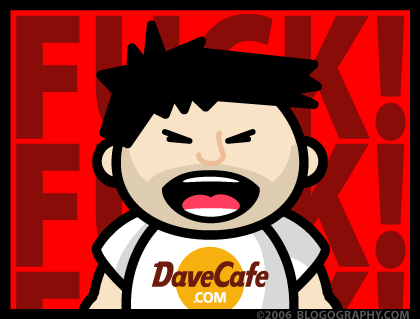 Guess who got YET ANOTHER JURY SUMMONS in the mail?
Here's a clue...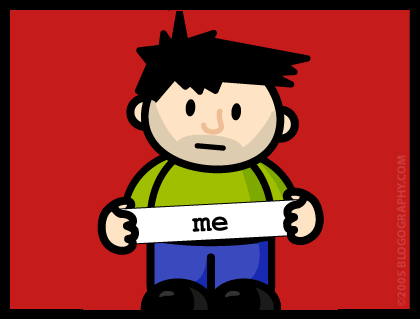 Yes, that's right! ME!
Last time I was on a trial, it was a colossal waste of time. Everybody on the jury knew the defendant had probably committed the crime, but there was no way we could find the guy guilty. How can you prosecute somebody for drunk driving when there was no breathalyzer test and the officer who pulled him over let him drive home after he was stopped? Oh... and the evidence in the case? The officer said the driver made an "oh shit face" as he rounded the corner and saw his police car sitting there. Yes, THAT'S what was worth wasting an entire day of my time. I was so pissed that this lame shit was ever brought to trial that I very nearly choked the prosecutor to death with my bare hands.
But what's even worse than serving on a trial is wasting two weeks calling in to see if they even need you for a trial.
As I said just two years ago, I don't even have time to take two weeks of vacation each year... yet I'm expected to block out this time for jury duty?
And yet there are people I know who haven't been summoned in over ten years.
Somehow, me and my giant penis are just that fucking lucky.