With every fiber of my being, I LOATHE software that requires a hardware "key" (known as a "dongle") to operate.
Because I am forever losing the damn thing.
Today I had a critical project that I couldn't complete because I lost the dongle I needed for the program to work. This meant I had to rip apart my office, my car, my apartment, and everything I own in an attempt to find it. For three hours I was tearing my hair out in a feeble attempt to find a tiny piece of plastic that had no intention of revealing itself. Eventually I gave up, slightly more insane than when I started...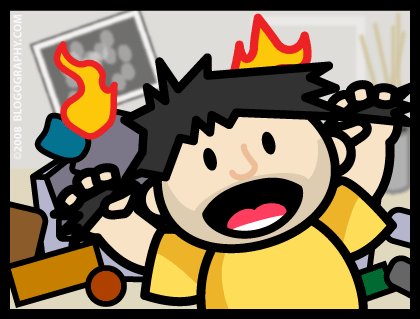 Once I got home from work, I finally managed to find the stupid thing in one of my suitcases. It was hidden in a back-pocket where I missed it the first time I looked. I was so happy that you'd have thought I'd found the freakin' Holy Grail or something...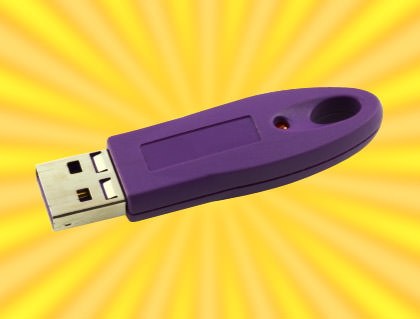 So now I've got my dongle back and all is well in the world.
But not really.
My web hosting service is down, AGAIN, which means that I can't tell the world about my troubles.
Stupid internets.
Could be worse though. I could have been Hillary Clinton in tonight's Democratic debate. It's as if she suddenly decided that she wanted to confirm all the negative things people say about her. And then there was Obama... rising above it all to give us his calm, cool demeanor that was so presidential I could almost feel him as our nation's leader. If anybody watching it was on the fence as to who they were voting for, they're in Obama's camp now.
Argh. Time to go play with my dongle.