I don't have internet, so I have no idea when I can post this. How typical.
Three days ago, I read an entry over at "A Pile of Dog Bones" that has been haunting me ever since. In his blog, Watchdog talks about the difference between being alone and being lonely, and comes to the conclusion that both are empty feelings that cause a sense of desperation, and the only difference is that "one is an absolute and the other is an abstract."
Since I am often alone (whether it be because I'm working all the time or traveling as often as I do) this kind of struck a chord with me. And on a night like tonight when I'm far from home, sitting down for dinner in the middle of an empty Pizza Hut restaurant staring at a single-serving Personal Pan Pizza... well, it's not difficult to see why.
The only difference being that I don't mind being alone.
Mostly because I never feel lonely.
Sure there are times I wish I had a nine-to-five job where I could stop work at a sane hour and do the whole "hey honey, I'm home" thing, but that's not the life I have. I suppose if that's what I really wanted, I could go and make it happen... but it would seem that I'm content with things the way they are, because I'm not inclined to change. I do the best I can to stay in touch with friends and family, and that seems to be enough. For me anyway...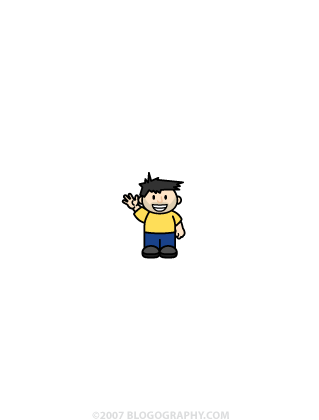 And yet...
When I stop and think about it, how is it possible that I'm not lonely?
Any rational person would look at my life and say that I should be lonely.
Perhaps it's because I'm deluded.
More likely it's because I was hurt so badly by somebody in my past that I'd rather be alone the rest of my life than risk suffering like that again.
Anything is possible.
But, then again, I'll always have you.