Hanging around a hospital all day can be entertaining... if you work at it.
Fortunately they had free wi-fi internet, which helped, but there was still plenty of time to wander around and come up with stuff to occupy my time. My favorite game? GUESS THAT STAIN!
Surprisingly (or not surprisingly, when you think about it), there are quite a few stains to be found all over the hospital. And every time I see one, I can't help but wonder what might have caused it...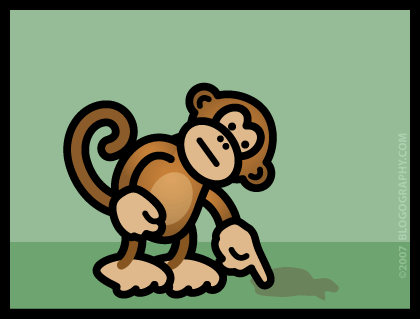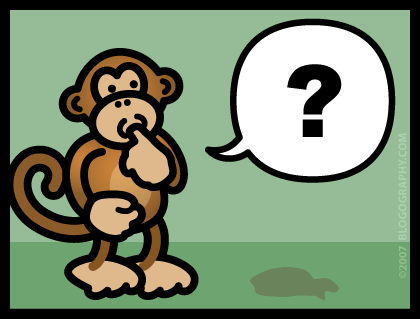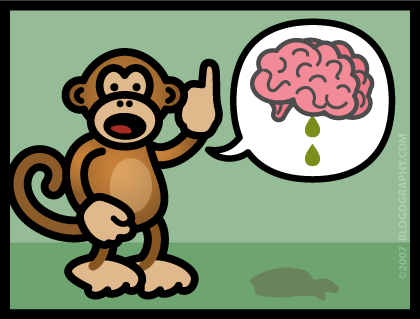 Of course me (being me) always determined that the stains were from a brain leak, or an exploding pancreas, or a spinal tap gone terribly wrong, or some other kind of freaky medical improbability. But I guess that's what makes it fun.
What's definitely not fun is watching a family receive bad news. It happens at hospitals... you would expect it to happen at hospitals... but that doesn't make it any less painful to witness.
Tomorrow is going to be a long, long day. But it has a really good thing happening at the end, so all I have to do is hang on until then and I'll be in good shape.
In the meanwhile, I'm going to sulk and bitch about all the snow.