What a horrible day.
It's at times like this that I wish I had a secret anonymous blog so I could write about the utterly bizarre crap that I've been through. Though much of what happened is so messed-up that even I have trouble believing it's true... and I lived it. The up-side is that I'm utterly convinced that there is a Supreme Being in the universe now, because somebody has to be messing with me. There's no other possible explanation...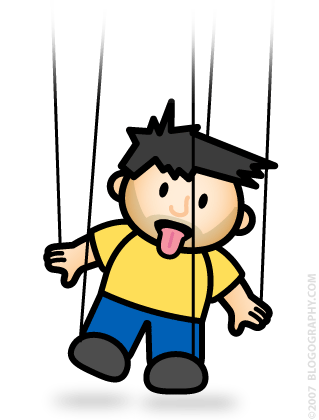 Because if life is truly this random, I want out.