Ooh! Looks like I might be getting an iPhone after all. They've finally released the service pricing, and it turns out that it's only $10 more than I pay now. Even better, I get more minutes (plus rollover minutes!) and unlimited data for my money. Cool!
Of course, I'll want to try an iPhone in person before I sign on the dotted line, but things just keep looking better and better. The initial reviews have the positives outweighing the negatives, and some of the big questions (battery life, scratches, MS Office attachments, etc.) are being answered with good news. I want one pretty bad now.
I am such an Apple whore...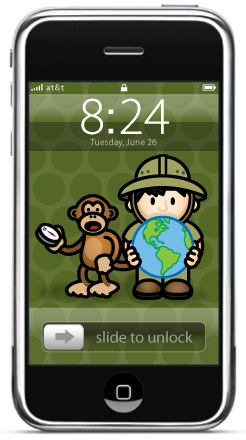 But with unlimited data access, can you really blame me? I mean, damn! Knowing I can surf the internet for important information at any time... for as long as I want... is pretty sweet!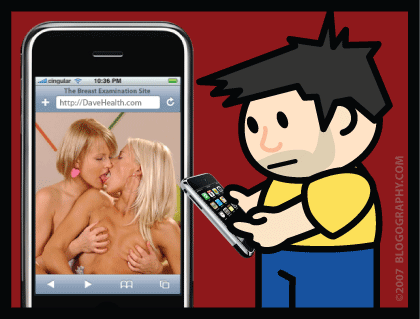 Wow. The internet is like the most awesome thing ever! Thanks for putting it in the palm of my hand, Steve Jobs!
And in other nifty news... PARIS IS FREE! w00t! Now my life can go back to normal!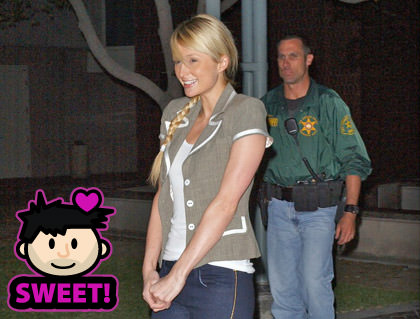 IN YOUR FACE, NANCY GRACE! Now why don't you shut the frak up you crazy bitch! And the next time your hypocritical skank ass decides to judge people, why don't you look in the mirror first... GUILTY! GUILTY! GUILTY!!