I think my home is haunted.
For weeks now, I've been having terrible problems keeping track of stuff. Tonight I set down the television remote control, left the room to get another serving of chocolate pudding for dinner, then came back and the remote is gone. GONE I SAY!! After searching for a good ten minutes, I finally gave up my search so I wouldn't go insane. The bad news is that I'm then forced to watch The 700 Club because I don't know how to change the channel without the remote.
But then it gets weird...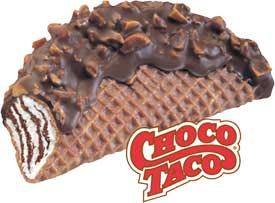 I leave the room again so I can get a Choco Taco for dessert and, when I return, THE TV REMOTE IS SITTING ON THE COUCH WHERE I LEFT IT THE LAST TIME WHEN I WENT FOR CHOCOLATE PUDDING!!
Cue the "doo doo DOO doo - doo doo DOO doo" music...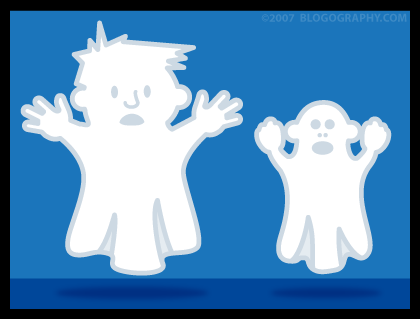 The only logical conclusion I can draw is that I have ghosts.
Malicious, sadistic ghosts who force me to watch The 700 Club!
If there's any better evidence that Pat Robertson is a tool of the devil (and Karl Rove), I don't want to know about it...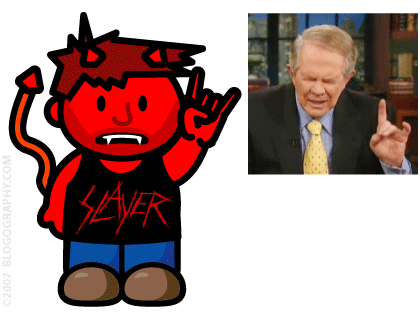 So now I have to perform a ghost exorcism.
My list of exorcism supplies to buy at Target tomorrow after work...
I also have to paint a pentagram on my carpet, but I've already got a can of Easy Cheese in the cupboard, so I don't need to buy any spray paint.
Wish me luck!