Originally, my tour of Ephesus was due to leave the ship at 9:45am, which would have allowed for a nice opportunity to sleep in. Unfortunately, the time was changed to 8:15am, which meant yet another early morning.
Ephesus was once a city of major importance... both in early times as a place of worship to the goddess Artemis, and in later days as the final home of the Virgin Mary of the Christian faith. Today it is still an important landmark and place of pilgrimage for Christians, having been visited by two Popes and untold scores of followers.
Mary's famous house has been nicely restored, and there's a "blessed spring" nearby where visitors can drink from the waters or, more likely, bottle it up and take it home as a souvenir as I did (I've got a few plants who could really use some divine help just now)...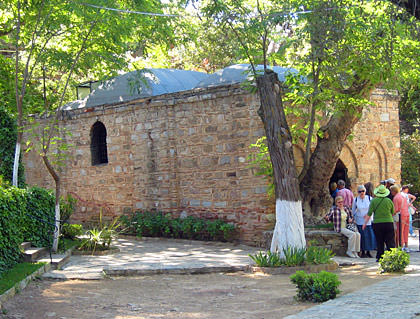 From there, it's a short drive to the ruins of the ancient city, with major pieces of architecture having been partially restored. The centerpiece of the entire complex is the great library, which must have been truly amazing back in the day...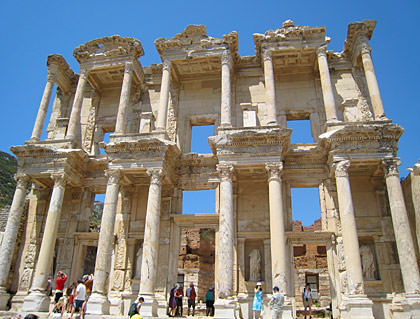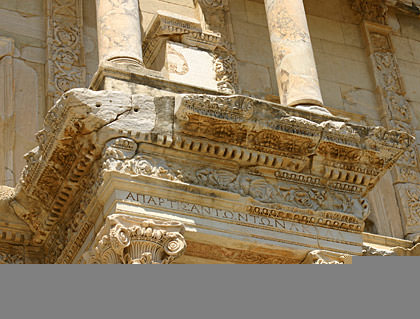 The Ephesus Museum has many nice works rescued from the archaeological site, but the showcase item was a little guy packing a really big piece that puts the Delos penises from yesterday to shame...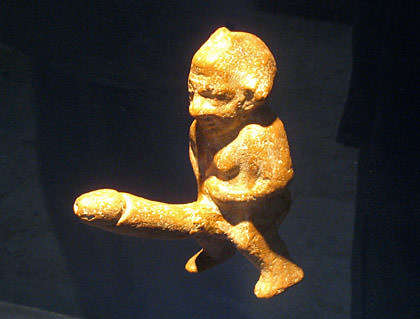 The final stop of this very long day was to a Turkish Hand-Woven Rug Showroom, where incredibly beautiful works of rug art could be yours if you have thousands of dollars burning a hole in your pocket. They were all incredible, of course, but way out of my price range. I was more interested in the bird's nest just outside the door, where baby birds were anxiously awaiting their mother's return with dinner...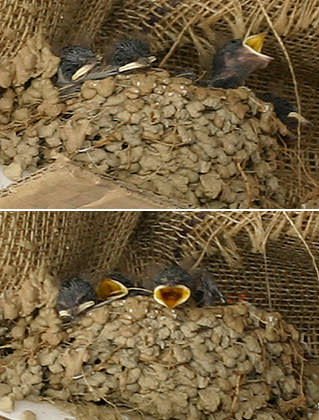 I know just how they feel, because now it's my dinner-time too.