The final port of call on my cruise is the amazing city of Istanbul.
Once the capital city of three empires (Roman, Byzantine, and Ottoman), the city formerly known as Constantinople is bound to have some interesting history behind it. Unfortunately, a single day of sightseeing can barely scratch the surface, but I gave it my best shot.
The natural place to start is the world-famous Blue Mosque, which is just as beautiful as its reputation suggests...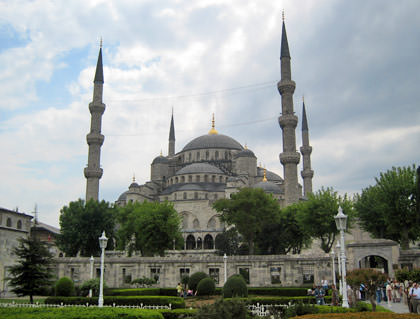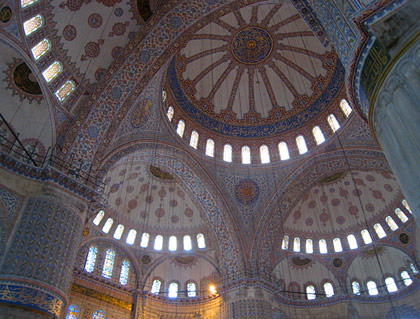 From there, it's a short walk to the Haghia Sophia Museum...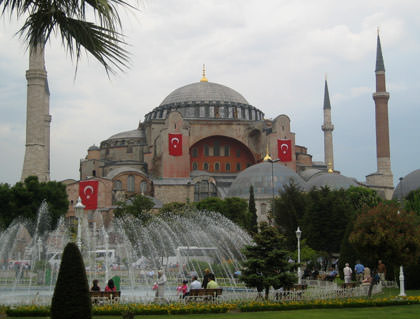 And then onward to a spooky cistern, one of forty-three scattered around the city's underground...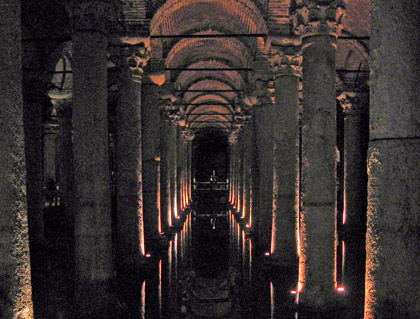 And no trip to Istanbul would be complete without a trip through the Grand Bazaar, home to 4000 merchant stalls selling everything and anything you can imagine...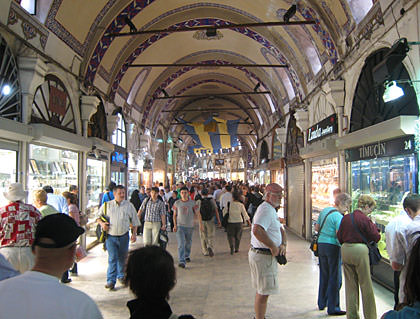 And, just like that, my vacation is over.
I think I need a vacation from my vacation now.