The ripples from the sensory utopia that was TequilaCon3 PACNW 2007 continue.
First there was TQ3.1 Seattle, whereas Dustin, Karl, and Ms. Sizzle kept the magic going. And last night was TQ3.2 Wenatchee, where Brandon, Shari, and I met up for dinner in the one-time Apple Capital of the World.
I brought a box of Aplets & Cotlets for Brandon (read this to find out why), Brandon brought a bottle of laundry detergent for me (read this to find out why), and Shari brought her entire family (for protection, obviously, which is self-explanatory considering she was meeting up with crazy bastards like Brandon and I).
The bad news is that everything went great, and I have no exciting "Brandon took out a gun and shot up the place" stories to tell. The good news is that we came up with a terrific list of possible locations for TequilaCon4 2008 that we'll be suggesting to Jenny...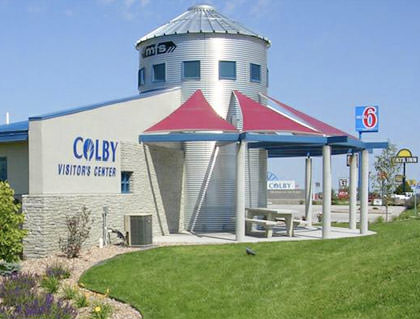 Okay, I made up that last one because I've always wanted to visit there, but the remaining four locations actually came up in conversation. There were a number of other cities tossed around, but I forget what they were (Las Vegas maybe?). Naturally I'm pulling for Kansas because I've never been there before.
Hmmm... I'm taking the day off today. I wonder what kind of trouble I can get into?