Wow. I got so caught up in work today that I totally forgot about my blog! That almost never happens.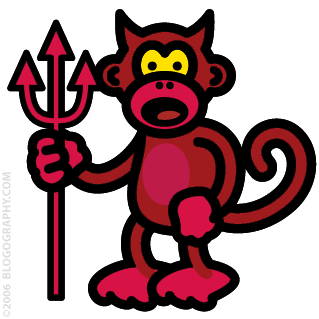 Oh well. I guess it's a little late to do anything about it now.
I only hope that I can get to sleep after Adena got this song stuck in my head all day.