My big plan to get drunk last night was successful.
Very successful.
When I woke up this morning, I was still drunk. This was a very bad thing, because I needed to drive home today and still had to look forward to my hangover. So, after taking a handful of Advil and Tagament, eating the greasiest breakfast I could keep down, and packing up my crap, I sobered up and hit the road.
But instead of driving back over Highway 2, I decided to go up and around on the North Cascades Highway... a stretch of road that's part of Washington's Cascade Loop. This is a drive which National Geographic describes as "One of America's grandest, most spectacular drives"...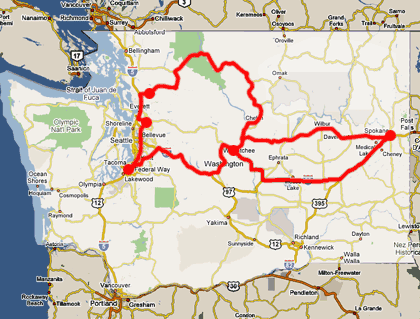 Who cares that it takes 5 hours and 30 minutes to drive instead of 2 hours and 15 minutes? I can use the extra 3+ hours to clear my head and see stuff that I've never seen before! Well, that was the plan anyway. As it turns out, the drive is nice but not that much different than stuff I've driven through already (except that the North Cascades Highway is extremely popular with motorcyclists, and the ratio of motorcycles to cars is nearly 50/50). But the trees, mountains, and blue-green waters made for a nice distraction from my hangover, so it's all good I suppose...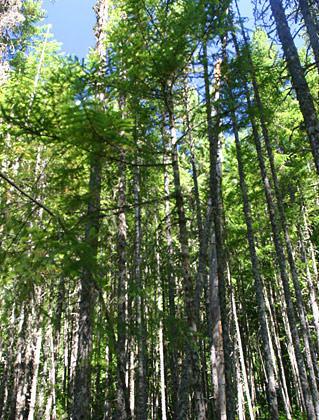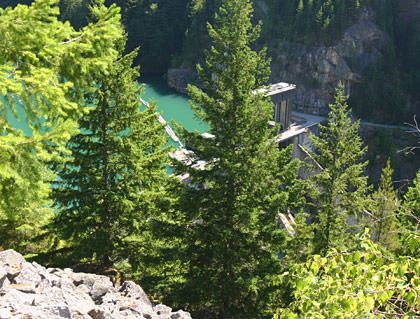 At least it did until smoke started filling the air and I realized that there must be a massive fire in the area. It smelled awful, and was causing me to feel sick all over again. By the time I got to Winthrop (an old-fashioned Western-themed tourist town), it was pretty bad. If you looked on one side of the street there were hazy blue skies, but look the other way and it was nothing but smoke...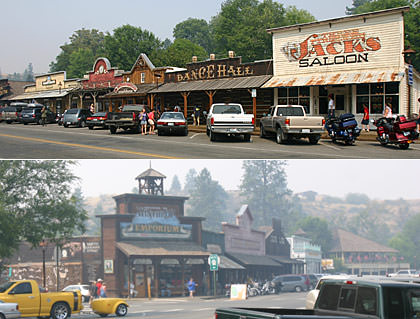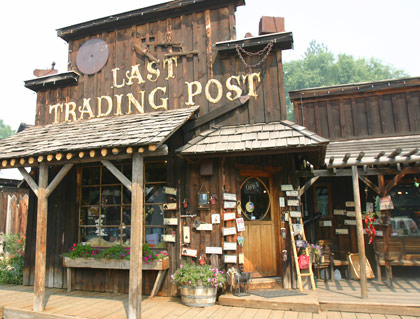 Oh well. I'm home safe and sound now, so I suppose I should take a nap, try to get caught up on my sleep, and be thankful that the fires aren't in my back yard this time.