I have wonderful, amazing news.
Incredible, spectacular, miraculous news.
As I was heading home yesterday, I stopped at the mini-mart and found out that my beloved Coke with Lime is back! Sometimes begging and pleading actually works. What I am not sure of is if this is old stock that the Coke Man is trying to get rid of... or if it really hasn't been discontinued, and they were just going to stop selling it at that one store until I complained.
Oh well, I'll cross that bridge when I get to it. For now, I'm just happy I can still buy it...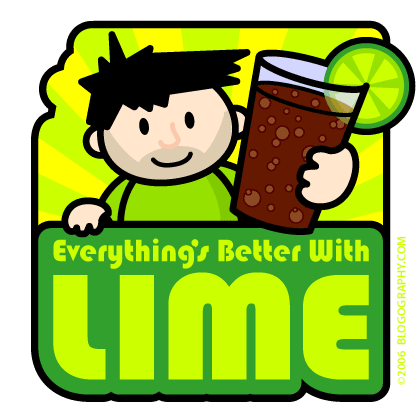 Coke with Lime kicks ass.
In other news: Ha ha. HAH HA HA HAAAHHH! BWAAAAAHH HAAAHH HA HAAAAAAHHH!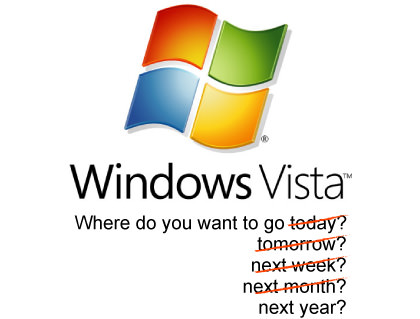 Maybe they should call it "Windows VAPOR"?
For crying out loud... just buy a Mac and be done with it.
As for me? I'm going to Daveland...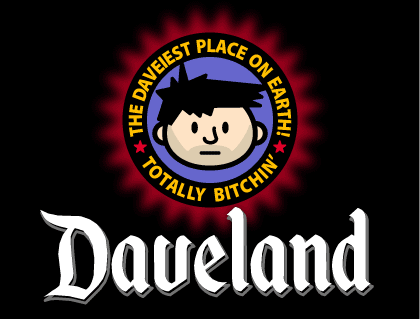 Oh Daveland...
It's the place to sing a happy song.
Grab your wallet and come along!
Oh Daveland...
It's the place to have a great day.
Bring your money to pay pay pay!
Oh Daveland...
It's the place where fun times begin.
Give us cash or you ain't gettin' in.
Oh Daveland...
Dave how we love you!