Well, that was probably one of the most horrible experiences of my life, and I can't imagine anything that could be much worse.
I mean, I suppose that I could get my foot torn off in a freak accident involving a bear and explosives... or maybe some kind of torture where my teeth are ripped out with pliers... or perhaps something involving my testicles and a baseball bat... but it really is hard to think of anything that could top kidney stones. Kidney stones suck ass!
Anyway, it's a happy day after all...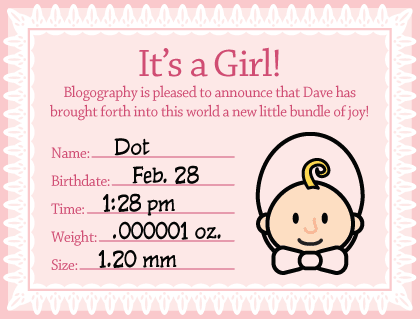 I'm assuming my kidney stone is a girl, because the only pain that ever came close to this was dealt me by a woman.
Kind of funny that something so tiny can cause such mind-blowing agony. Usually, you have to read an Ann Coulter book in order to experience suffering of this magnitude.