I've always wondered how my life would change if I had a billion dollars. Knowing me, I'd probably start buying out companies that compete with my interests and then threaten foreign governments just because I could. I mean, hey, after all I've got a BILLION dollars in the bank! People with that kind of money should be able to do whatever they want, right? Who cares if that makes me look like a three-year-old with an ego the size of Montana.
Oh, wait a second, it appears that Bill Gates has beat me to the punch.
It would seem that he purchased a software company in Denmark, and is now extorting the Danish government to vote for the EU software patent bullshit... or else he'll close the company and fire all 800 employees (read the entire scary story over at Groklaw). What a monkey-spanking pig-f#@%er.
I wonder if it's possible for me to never, ever use another Microsoft product for the rest of my life? The bugs, security breaches, vaporware, delays, and multitude of other sins all pale in comparison to extorting a government. Not just any government... DENMARK! A friendly government. As if the USA didn't already have enough problems? I want so badly to believe that this story is not true. But, given Gate's history, that's probably just a pipe-dream.
And I thought Apple's legal crack-down on rumor sites was bad, sheesh. Bill Gates must have a dick the size of a mosquito.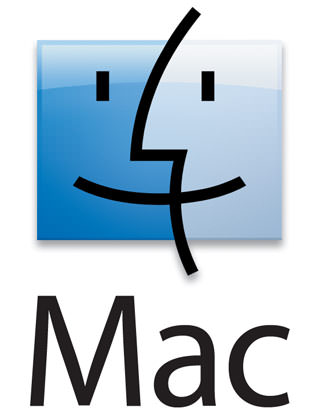 UPDATE: Now Boing Boing has it.
UPDATE: And now Boing Boing is reporting that Microsoft denies it will be closing the company. They do not, however, deny that Bill Gates made the threat (so who knows?). In any event, Microsoft Windows still sucks ass.
Movie Quotable of the Day:
"You know what the scariest thing is? To not know your place in this world."
Day Before Yesterday's Answer:
The Ref
(1989) with Dennis Leary and Kevin Spacey.