Anybody who has read this blog for any length of time knows how much I love Betty White. Fortunately for the world at large, Betty shows no sign of slowing down and is making frequent guest appearances on various shows.
This past Friday, Betty was her usual brilliant self on a total crap show that I never watch called Complete Savages (directed by Mel Gibson, of all people... yes, the Mel Gibson). Of course, she totally owned. This time she played a horrible old lady with one leg who lives next door to the Savage family. Leave it to Betty to elevate an unwatchable show to watchability.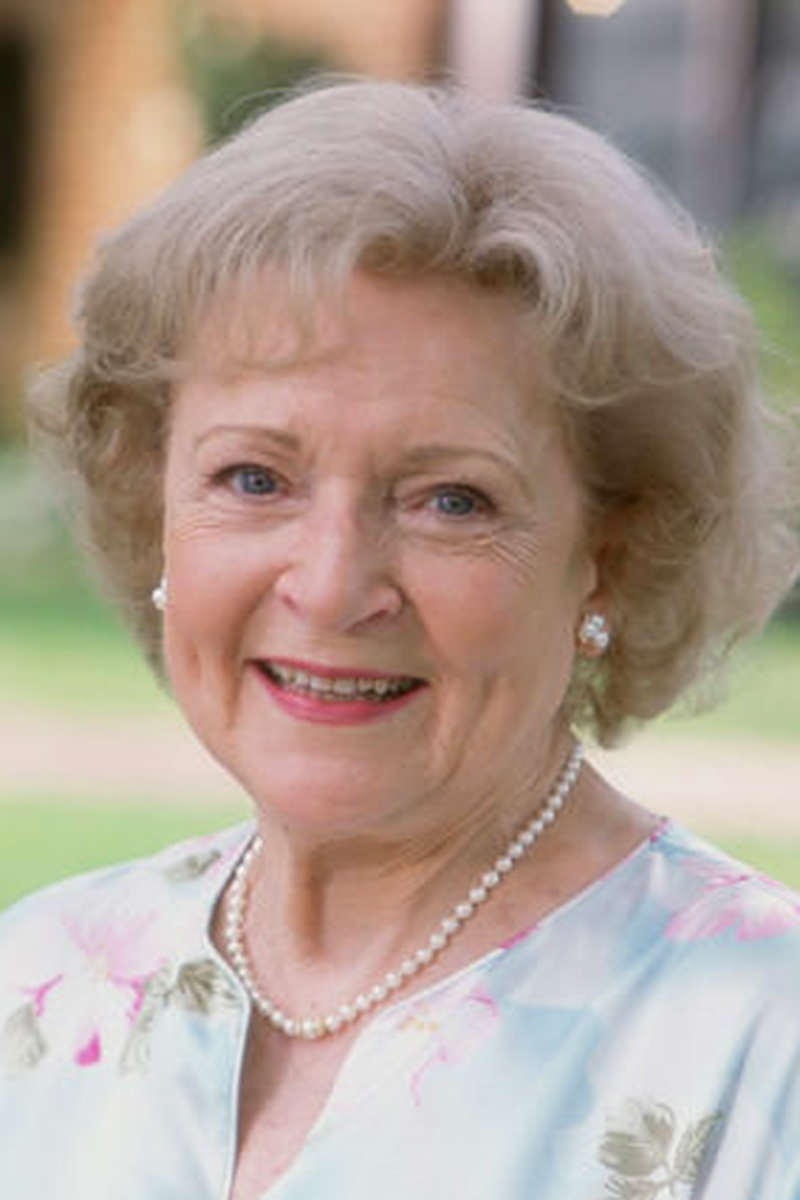 Adding to my Betty high, DVD Talk has posted a short (but no less terrific) interview with her on the release of the first season of Golden Girls on DVD, which you can read here.
Here's some previous Bettylicious posting on Blogography...
We need more Betty.