Onward to our second Hard Rock of the day in Amsterdam. It's a nice 2-1/2 hour drive from Cologne (plus a little while spent in confusion while navigation through the city streets). This is a great cafe that has a premium location on the canal. It was a beautiful day with boats cruising up and down the waterway and flowers in bloom (which was quite a change from my previous visit in the dead of winter). If only I had remembered my polarizing filter...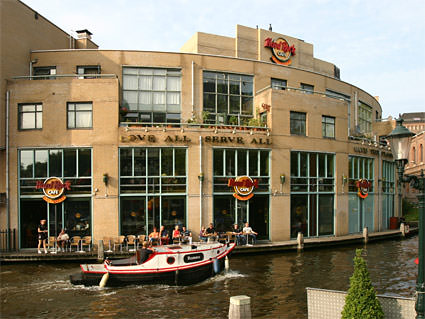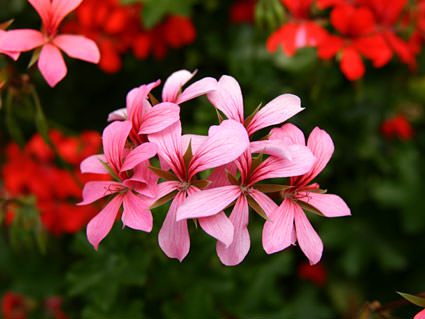 As always, the staff was terrific. Here we are with Vellah from the merch shop, who was quite happy with the custom pin and laminate souvenir we gave her. I look either really smug or half asleep here (probably a little of both)...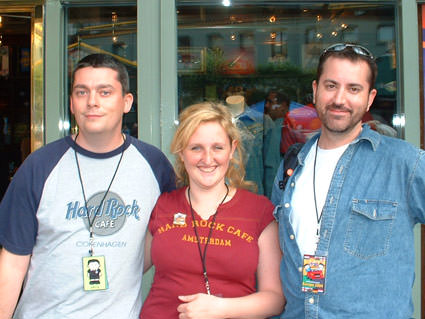 Tomorrow we're off again with a five hour drive south to Munich.