Looking at old photos from the 1960's & 70's is always guaranteed fun times because of the insane mainstream fashions that were prevalent in the day. There wasn't a color or pattern too crazy to be used, and it's only now that we can look back and say "What the fuck was everybody thinking?
Here's just a few examples of the awesome couture du jour from my childhood...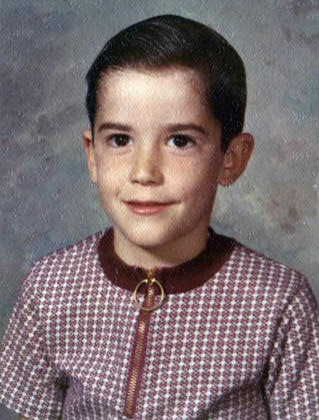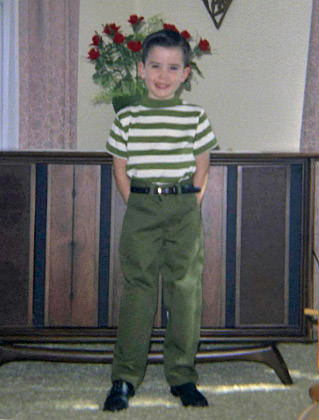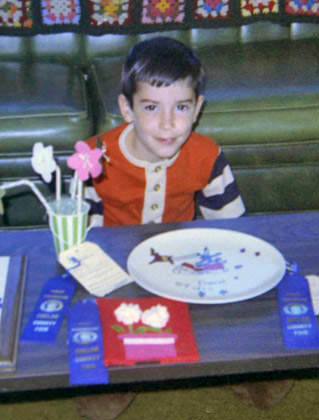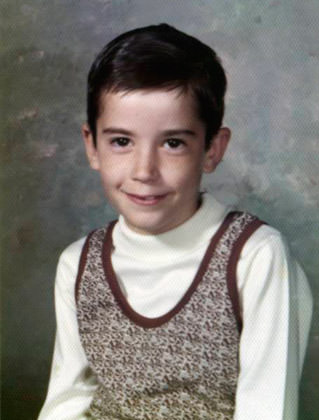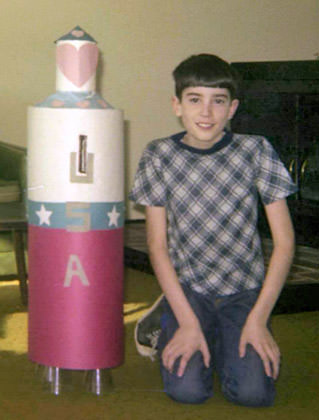 Pretty deranged, right?
Except...
More and more while watching Project Runway I feel as though the stuff I was wearing back then was actually more fashion-forward than the ridiculous shit than some of the contestants seem to come up with. Last night's "Stilts Challenge" was no exception...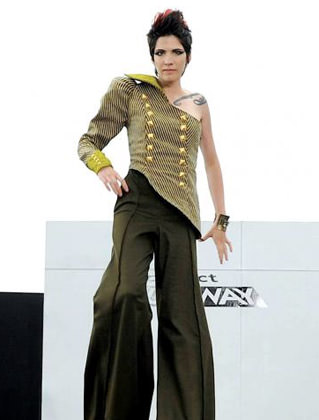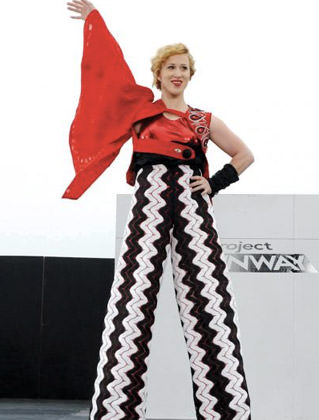 And then there are times while watching the show that I seriously think that Heidi Klum should just take out a gun and shoot the "designers" for the sake of all humanity. I mean, I'm no fashion expert, but holy shit...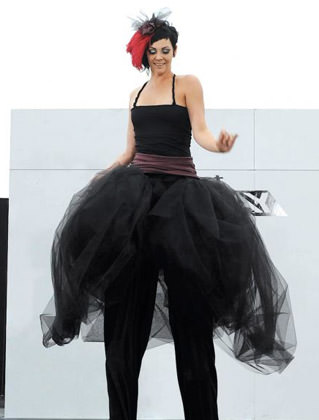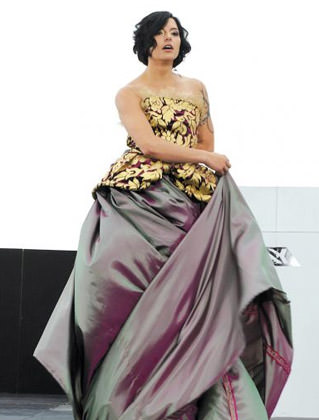 Somewhere out there, Tim Gunn is weeping for the future...