Today Robyn and I went to Sea World. It was a lot of fun.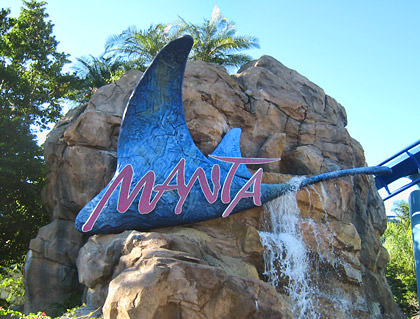 EXCEPT when we went on the "Atlantis" ride...
We ended up so frickin' wet that you'd have thought we jumped in a swimming pool. There was not a dry spot on me, and I was thoroughly soaked from head to toe. Getting a little wet on rides like "Splash Mountain" at Disneyland is fun. Getting so drenched that your shoes are filled with water and you're miserable for the rest of the day is not fun. Sea World needs to seriously consider revamping this ride to make it less soaktacular. Oh well, the only thing we could do was laugh about it all, so we did...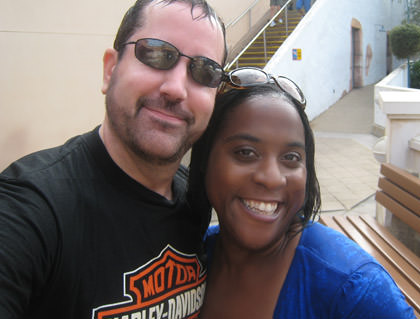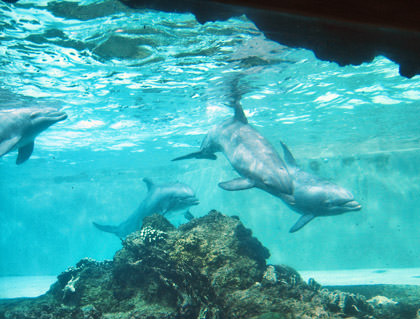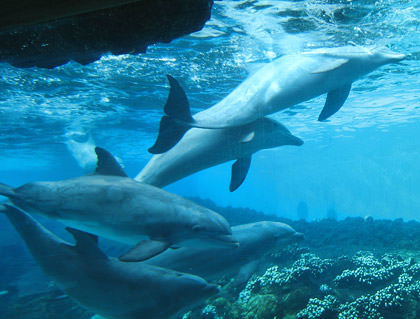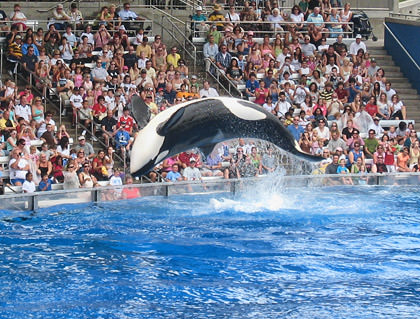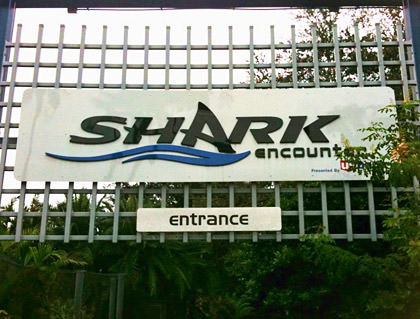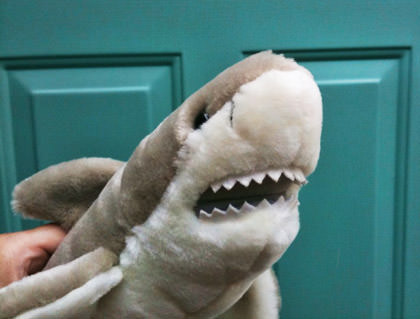 Another day gone by too soon...